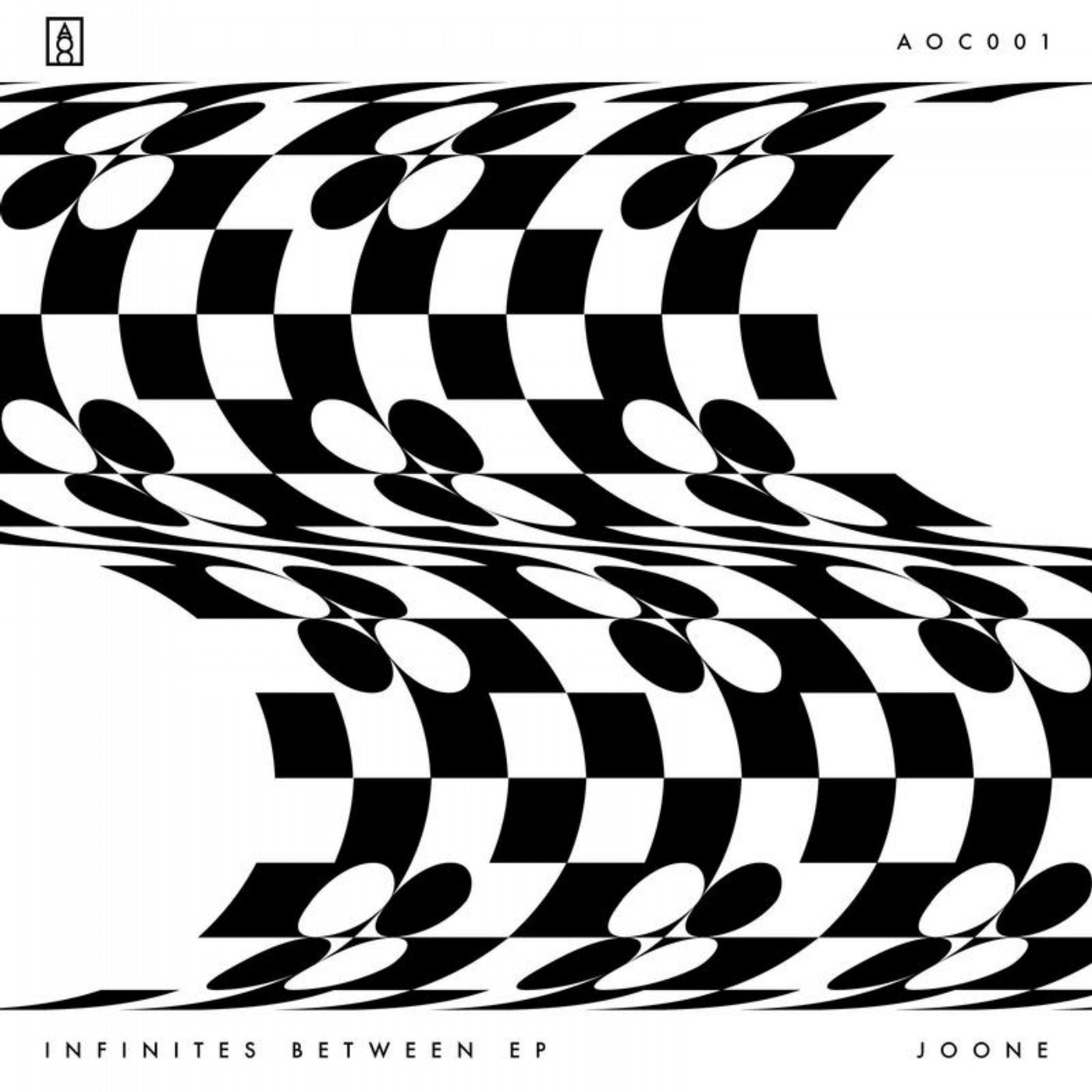 Joone's "Infinites Between EP" is the first release on his label "Acrylic On Canvas" delivering four tracks. Kicking off first with the EP's tittle track "Infinites Between" an intentionally self inflicted robotic beat marching along with slowly creeping synths creating tension all along.
"Intentions" is the second track of the EP, clanky rhythms meets glossy melodies with acid squelches in places.
"Uncertainty" makes the third cut of the release, a moody "indie-nu-disco-wave" song led by a thumping bass over solid groove with unhurried chords and pads landing all along the track. The 4th and final track "What Is Seen, It Doesn't Need To Be Asked" leans towards the left side of things, build on a broken style of beat, arpeggiated synth melody and dissonant chords.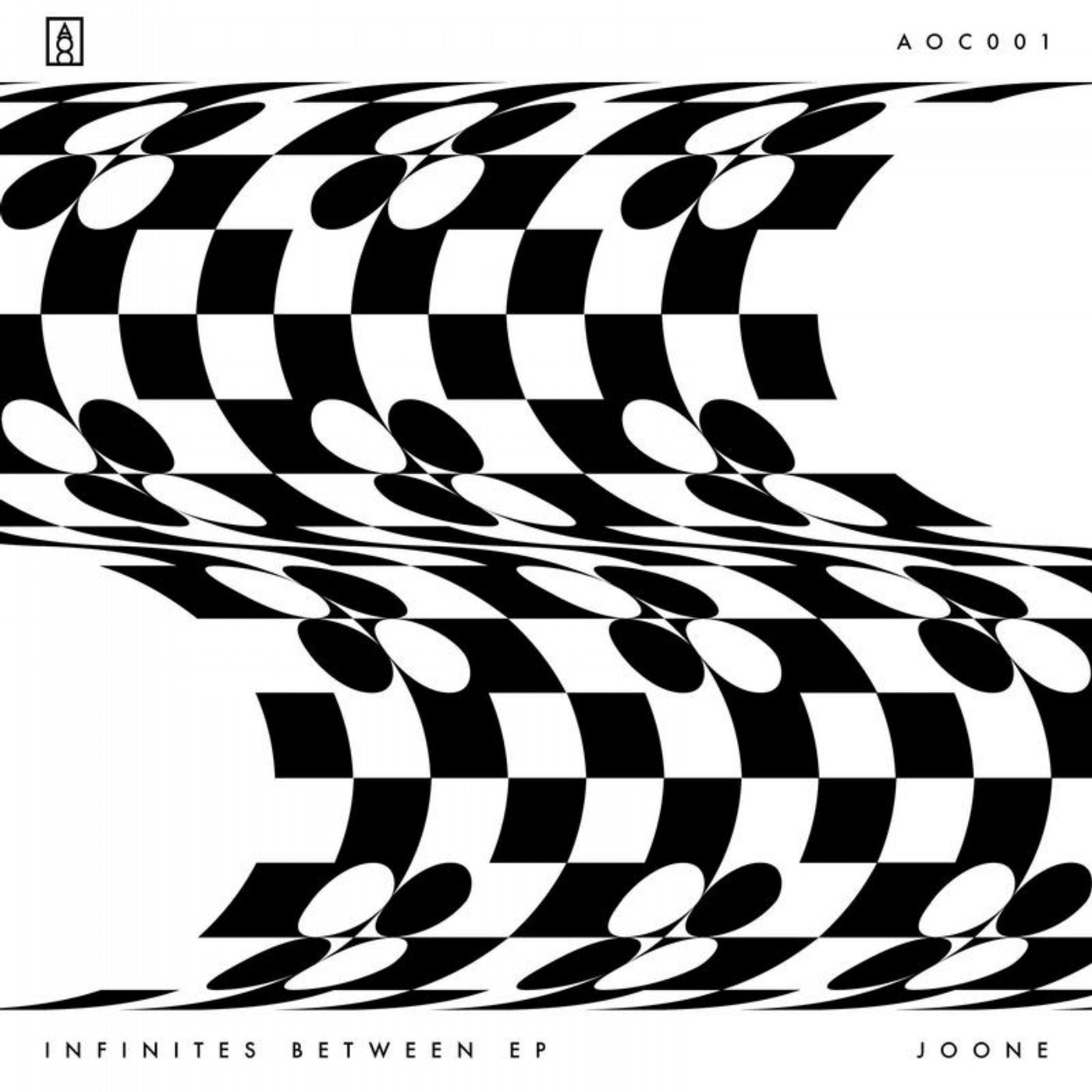 Release
Infinites Between EP