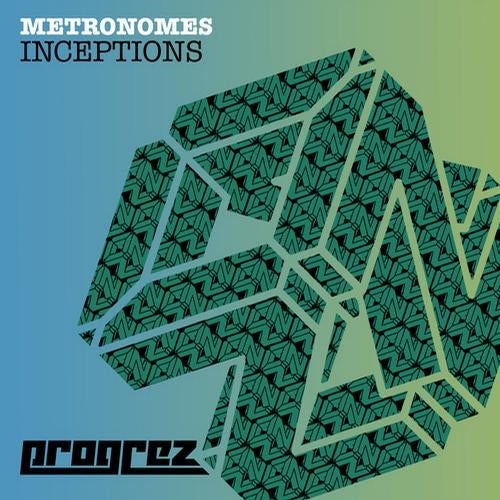 Metronomes are a progressive DJing and production duo by Jon ManimaL & Magros, the guys return to Progrez fresh off the back of their last release "Spiders" with this two tracker entitled "Inceptions".

The title track begins with a monstrous kick complete with a sharp clip on top, this builds and builds with many different percussions entering the fray. A super deep bassline gives lots of depth to the sound and on the break we get a very intense arrangement of FX which leads us back into a strong solid groove, perfect fodder for any prog set.

You would be forgiven if you thought this next track had anything to do with the cult movie classic The Big Lebowski whereby one of the characters named "Jesus" utters the phrase "Nobody Fucks With The Jesus" which is also the name of this track. The track intros with another huge kick with a cacophony of percs following suit, a roaring deep bassline will pound your senses and the floor. Quite minimal track all round with a big focus on percussions, another fine example from this talented duo.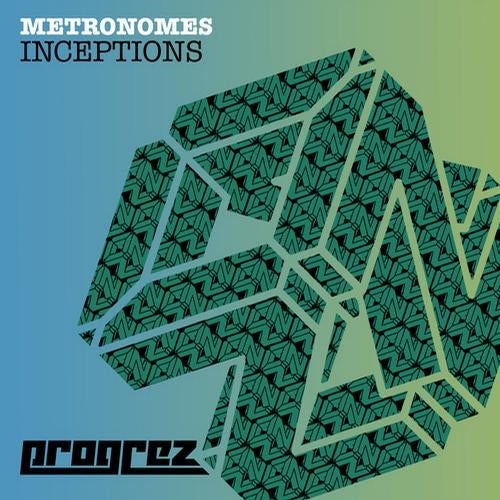 Release
Inceptions