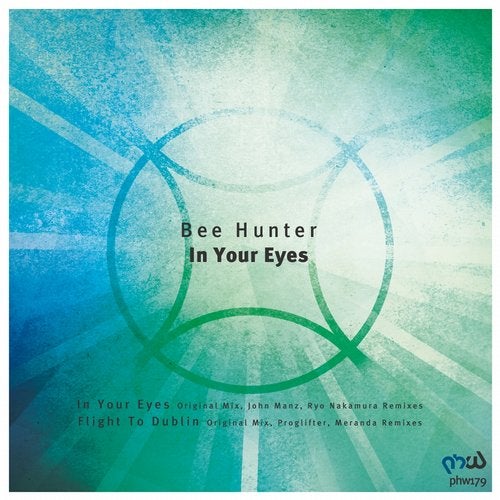 Release Date

2015-06-01

Catalog

PHW179
Sometimes you have those additions to a label that keeps coming back over and over again, and one of our best mates of the label and someone that we want to push as much as we can is the Poland based producer Bee Hunter. Today he comes back with another 2 originals on PHW that we are as happy as ever to bring on to our home from this always friendly producer.

"In You Eyes" as the opening track is labelled as is another gorgeous melodic production from this great producer. It has that lovely pumping feel, with a slight retro progressive feel that we used to see a lot back in the good old days, and we are so happy to see him continue to express his music in this fabulous style, dreamy and melodic with that energetic feel.

On remix duty for this masterpiece we first see the talented producer from Mexico John Manz taking charge and add his flavour to the release with an upbeat and dreamy progressive trance production. It's all about harmonies, energy and added on textures and melodies that we absolutely love from start to finish, it's gorgeous.

The 2nd re-take on "In Your Eyes" comes from none other than the brilliant talent from Japan, Ryo Nakamura who once again returns to the home of PHW for one more of his freaking awesome remixes. With his fantastic ability to build melodic hooks, he once more proves why he is one of the fastest rising talents in our genre. With added on vocal snippets, even more melodies and a quirky feel built up, this for sure is a well selected addition to the release to add variety and textures and we couldn't be happier than what we are to be honest.

To spice things up even more, we see another original take part on the release, this one baptized as "Flight To Dublin". This one is a bit more stripped down, filled with more groove, though with lovely progressions in the track that keep evolving throughout the track. It is as sweet as ever!

On remix duty we see another addition on the label from one of the most promising names hailing from Norway, Proglifter. With work being included on our label several times, and on Enhanced as well, he definitely is right up there and builds another exciting rework to our roster. Here he's been creative and reworked the melodic arrangements with new sounds and textures to make it a dreamy journey not to be missed out on.
The rework on this original come from the French producer Meranda who make yet another appearance on PHW. He do what he so often do and keep it tight with smooth melodic textures and a warm atmosphere built with his interpretation. He is definitely one to watch and we promise he is one that you will see more from in the future.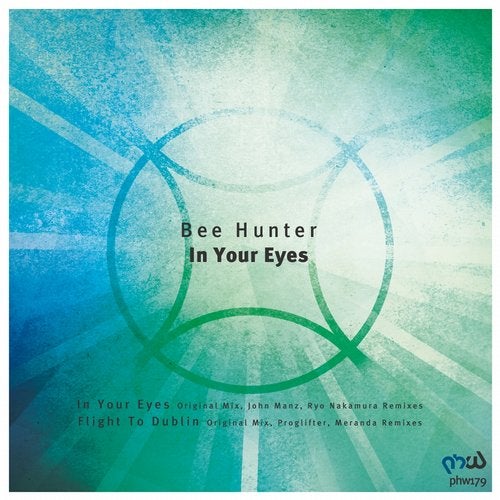 Release
In Your Eyes
Release Date

2015-06-01

Catalog

PHW179