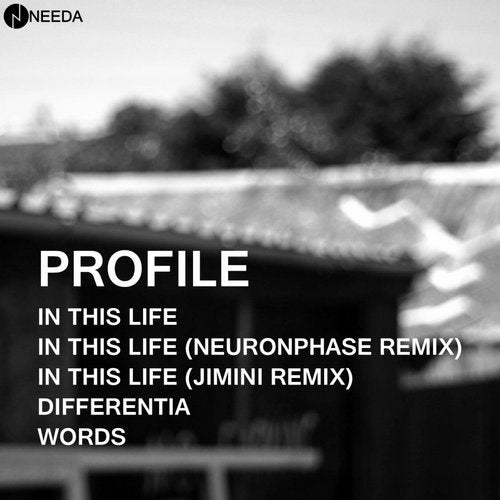 In 1991 Estonia restored Independence after half a century of foreign occupation. This year 3,619,915 people voted Yes or No to the question "Should Scotland be an independent country?".
This release was suppose to celebrate Scotland joining Estonia as an Independent country, instead it is our fifth release and the last of this historical year.

The EP features 3 original pieces of music recorded in the studio and using near-field recording techniques in the Estonian countryside.
Accompanying Profile's original work are remixes of the title track In This Life by South of France friendliest man, Jimini and fellow Estonian Neuronphase.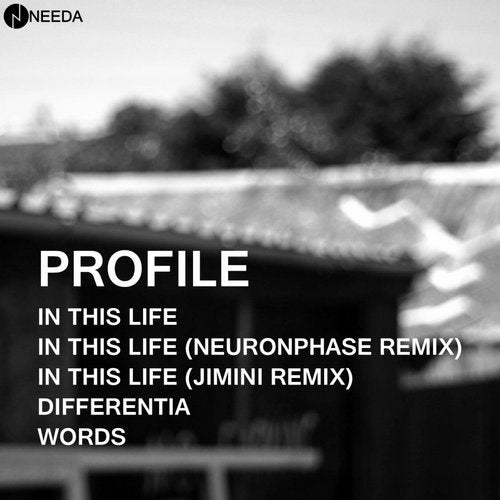 Release
In This Life