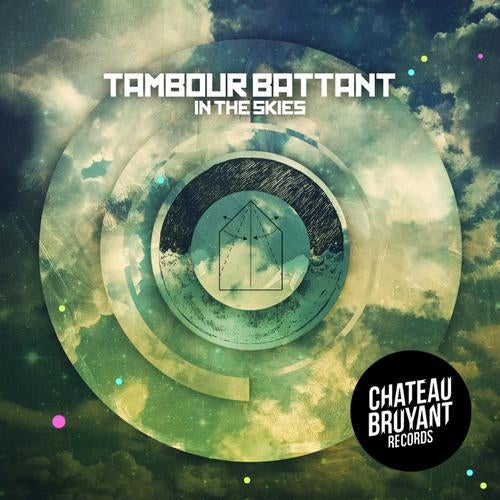 Tambour Battant are back with this big ep. As usual, it's hard to put it in a case, though it's got a big trap flavor to it.
In The Skies is about low-pitched voices and synth arps, deep and mighty vibe: a beautiful piece of music.
Headache will give you one: a real trap banger shaped for future dancefloors.
Then come the remixes: Budju tropicalize Headache with style, as The Unik delivers an unusually quiet version of In The Skies, before turning it into a massive masterpiece.


Deejay Feedbacks :

MANAIA (ZOMBIE FOR MONEY) : "Awesome stuff!! Total bangers!!! ;)"

DOUSTER : "huuuuuuuueeennnnnnn" (airhorn noise): yeah I enjoyed "a warning"

COSTELLO : "This EP by Budju & Flore is awesome!"

HANUMAN TRIBE | HNMT: "Mighty weapon for bassmusic sets. thanks , full support"

MAELSTROM: "Great, I love a Warning, not sure I would be able to play it in my sets but this is really good material"

DUB-4 : "FAT Release !! Budju & Flore collab is huge, badman riddim which will mash up any dance !!!"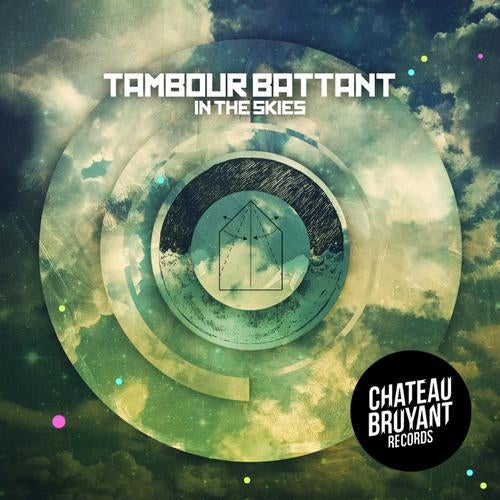 Release
In the Skies