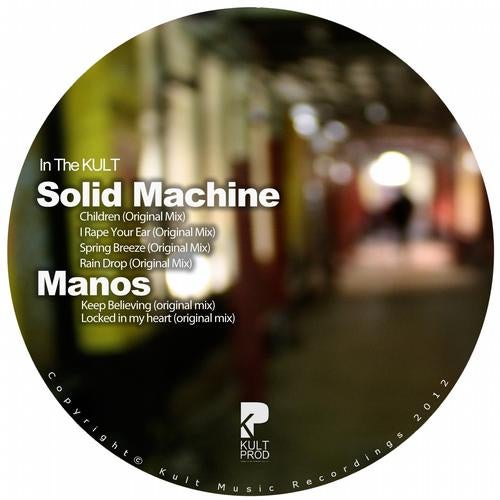 Manos Papadopoulos known as Manos is a Greek talented Dj and Producer who get involved djing at the age of 15 playing and designing his own music style at different local venues motivated by deep-house atmospheres and peak time tech-house beats.

Do Nhan \'\'Solid Machine \'\'. keyboard player and music composer from Viet Nam. 26 years old.
Influence : Infected Mushroom, Shpongle, ATB , Amethystium, Reuben Halsey...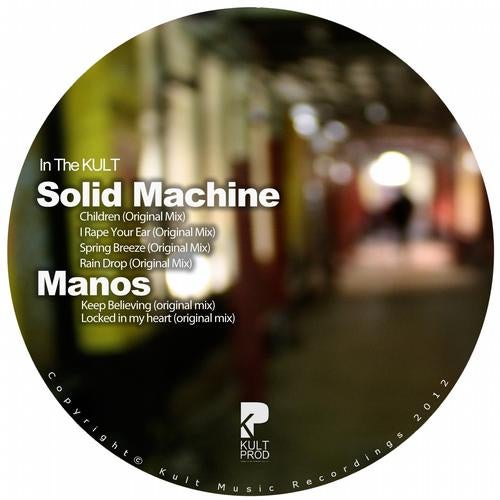 Release
In the Kult