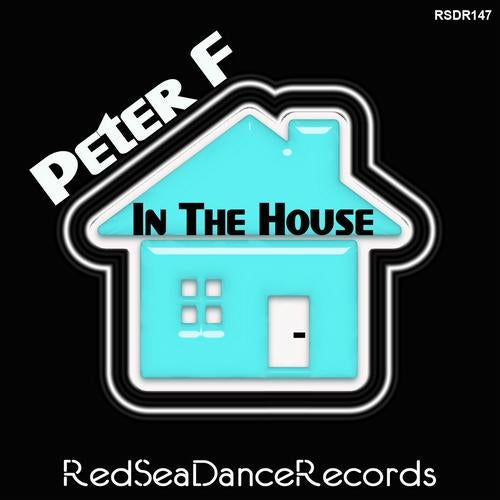 With Old Skool style coming back within the various genres this year, "Peter F" combines House, Garage and Rap
together to bring you a Summer Dance Floor Filler!
Tried and Tested on the floors of Sharm El Sheikh
as well as airplay on www.RedSeaDanceRadio.Com .
"In The House" is an infectious, catchy, tasty, bouncy &
vocalized number that will leave you wanting for more!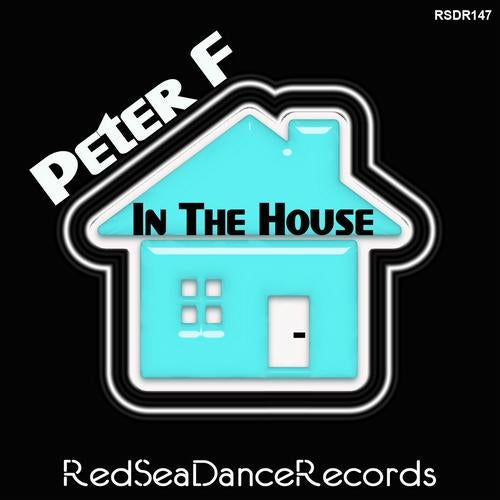 Release
In the House