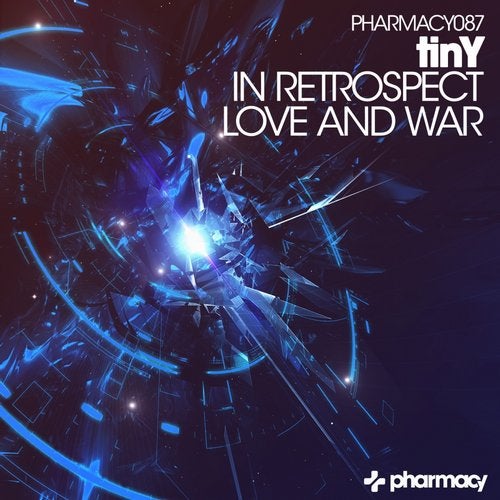 2015 is starting off to be a great year with the addition of South African DJ and Producer Andrew de Lange aka tinY to the Pharmacy team. tinY hits the ground running with his debut release for Pharmacy including two progressive psy trance tracks that draw influence from his uplifting and melodic alter ego ADL. After years of producing and remixing a variety of trance styles, tinY discovered his true passion in progressive psy trance.

tinY's style is both unique and refreshing. The combination of melodic and progressive psy is the perfect blend of energy and emotion that makes In Retrospect irresistible.

Love and War once again showcases tinY's talent for creating mesmerizing melodies that entrance the listener as the groove of the underlying track carries you along. One listen and you will see what makes these deeply moving melody lines so addicting.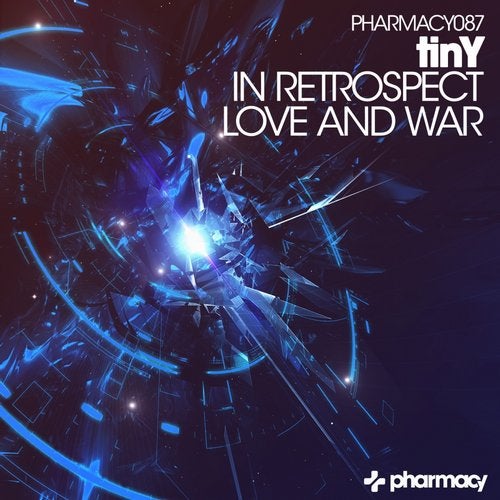 Release
In Retrospekt / Love & War