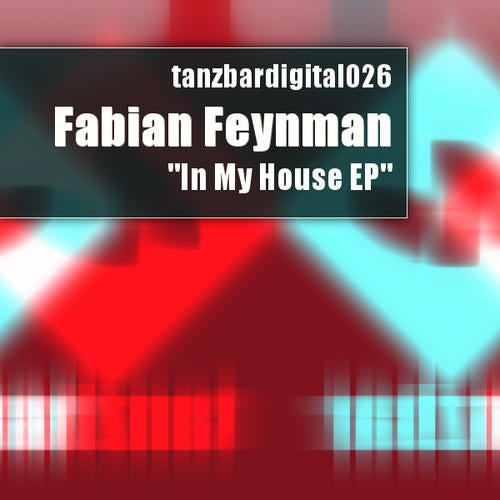 Fabian was born up in Upper Austria, he also grew up there. With about 18 years he made his first experiences in music production. By and by creating his own music and sounds became more and more important for him. Fascinated, inspired and also motivated by works from different artists he started to improve his skills in the area of music production.
Shortly after his 20th birthday his first track was released on a compilation of FLASH Re-cordings. Several months later his first EP followed on the same label. Addicted to the 4/4 beat, Fabian is constantly working on new tracks.
In 2009 Fabian is starting a DJ tour across Austria and he also continues his musical produc-tions.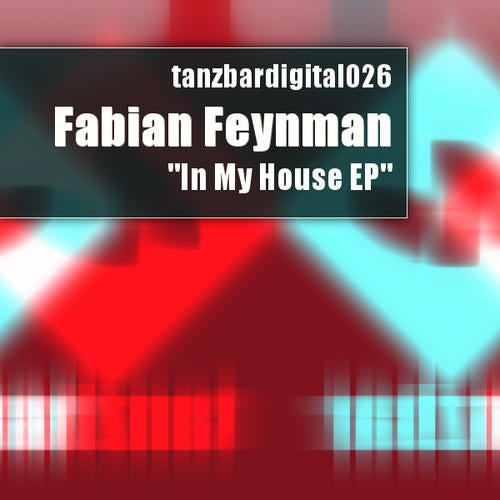 Release
In My House EP