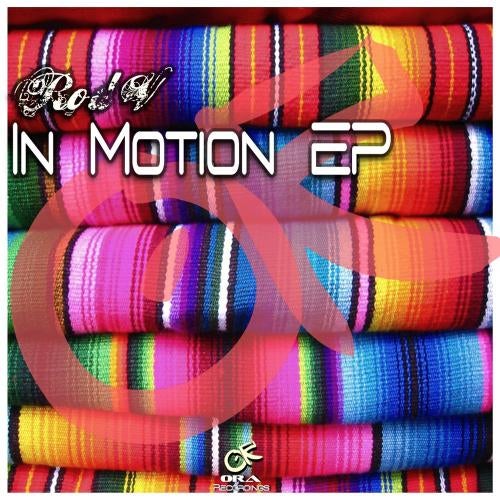 Ora Recordings is proud to bring you Rodrigo Antonio Valdes's new release "In Motion EP".

Based in Central America, Rod V is a rising new talent from the gorgeous country of Guatemala.

Along with Alex Hentze, Bebop, Alejandro Rivera, Gabriel Cazali, Bruxxas and Santiago Nino, Rod V is another hot name to emerge from the Central American scene.

"In Motion EP" showcases three of Rodrigo's best tracks:"Calling Home", "Doing Wrong" and "The Horizon".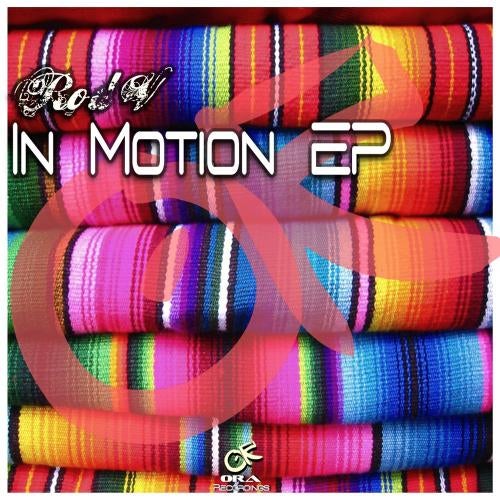 Release
In Motion EP