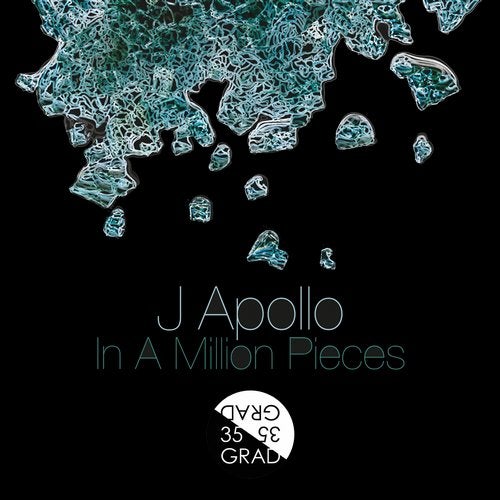 Perfect for the festival season
J Apollo publishes his EP "In A million pieces" on 35 Grad Records
"In A million pieces" can be everything -a million dreams, a million questions you ask in your life or a million memories after a journey. The deep house track of the US-american DJ J Apollo is as individual as it's title because every listener starts his own journey in listening. Like J Apollo does on his seventh EP which is now published on 35 Grad Records. Due to its groovy baseline and magical synths "In A million pieces" is perfect for the coming festival season - it invites to go dancing.
In the past three years J Apollo played many festivals in USA and other territories. His career as DJ he started in Thailand. He loves what he does because working with music is his goal in life, his passion. With his tunes J Apollo goes on a lifelong journey. And on his EP "In A million pieces" he's accompanied by the german live-act and producer Einmusik from Berlin. 35 Grad is very proud of having him as one of the most known artists in the genre techhouse as remixer. Also on board with a remix are the DJs Kruger + Meyer from Hildesheim.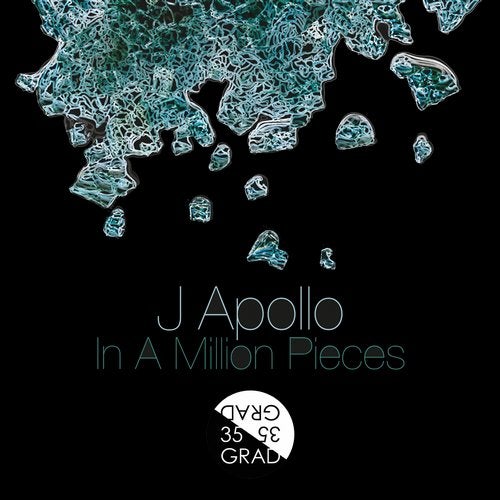 Release
In a Million Pieces