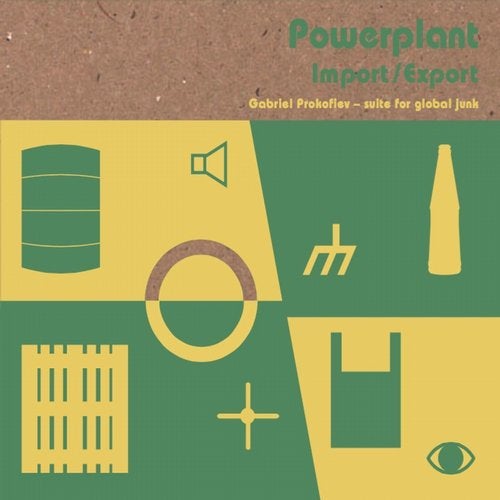 Release Date

2015-11-30

Label

Nonclassical

Catalog

NONCLSS007
Led by percussionist Joby Burgess, Powerplant explore hi-octane percussion-led music with an electronic sound and strong visual performance with specially created film and live camera work from Bristol based visual artist Kathy Hinde.

Gabriel Prokofiev's innovative composition "Import/Export" is a Suite for Global Junk. Centred on the theme of globalisation, it is written for seemingly 'culture-less' objects that have been reclaimed, to create stimulating, socially aware music. There are seven voyages expressed through four movements, each of which uses a different object Fanta bottles, an oil drum, plastic bags and a wooden pallet. As well as being reclaimed and recycled junk, all these objects are used to make music in some parts of the world. These global objects made of glass, metal, plastic and wood, have travelled across the world, each bringing its own history and journey to the music. They bring together different sounds and music from disparate cultures and places across the planet.

Visual artists Kathy Hinde uses video to highlight the journeys of each of the objects and the contrasting locations of where they are found, further enhanced by sound processing and the use of surround sound. It contains a powerful message underlined by Prokofiev's choice of instruments from which Burgess produces an imaginative array of sound effects.

Import/Export is inspired by the pioneering composers and musicians whose use of unconventional objects has created a groundbreaking repertoire for percussion over the last century. These range from institutional greats such as Schaeffer, Stockhausen, Cage and Varese, to the Babaton bendi in Tanzania and the Zawose family in Africa whose use of these instruments derives from a necessity to make music based on the recovery of the materials around them.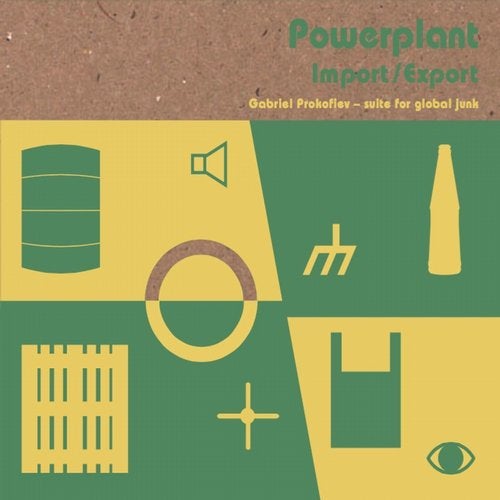 Release
Import / Export - G. Prokofiev Suite for Global Junk