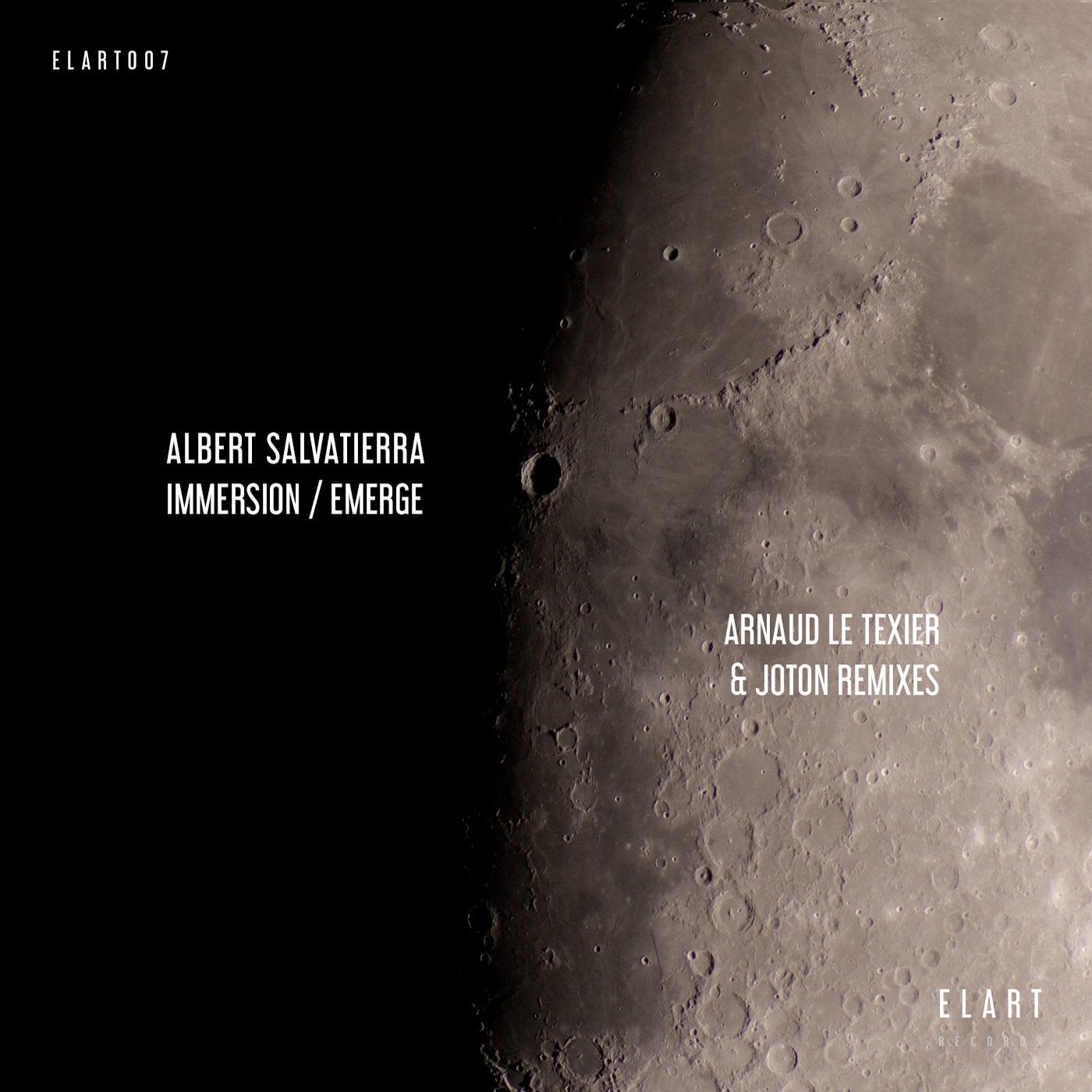 Immersion/Emerge is the 7th reference on Elart Records, including 2 original tracks by Albert Salvatierra, alongside 2 strong remixes by Joton & Arnaud Le Texier.
Immersion is a deep and cyclical track, showing us the most mental and introspective side of the EP, through a powerful bassline, hypnotic leads and a surrounding atmosphere.
On the other hand, Emerge is a more direct track, with aggressive patterns, a shooting kick and a heavy bassline.
The remixes by Arnaud Le Texier and Joton provide a new point of view of each track. Le Texier's version of Immersion presents a faster interpretation with a growing tension feeling through all the track. On the other hand, Joton shows all his personality in a strong remix of Emerge, with his characteristic sound.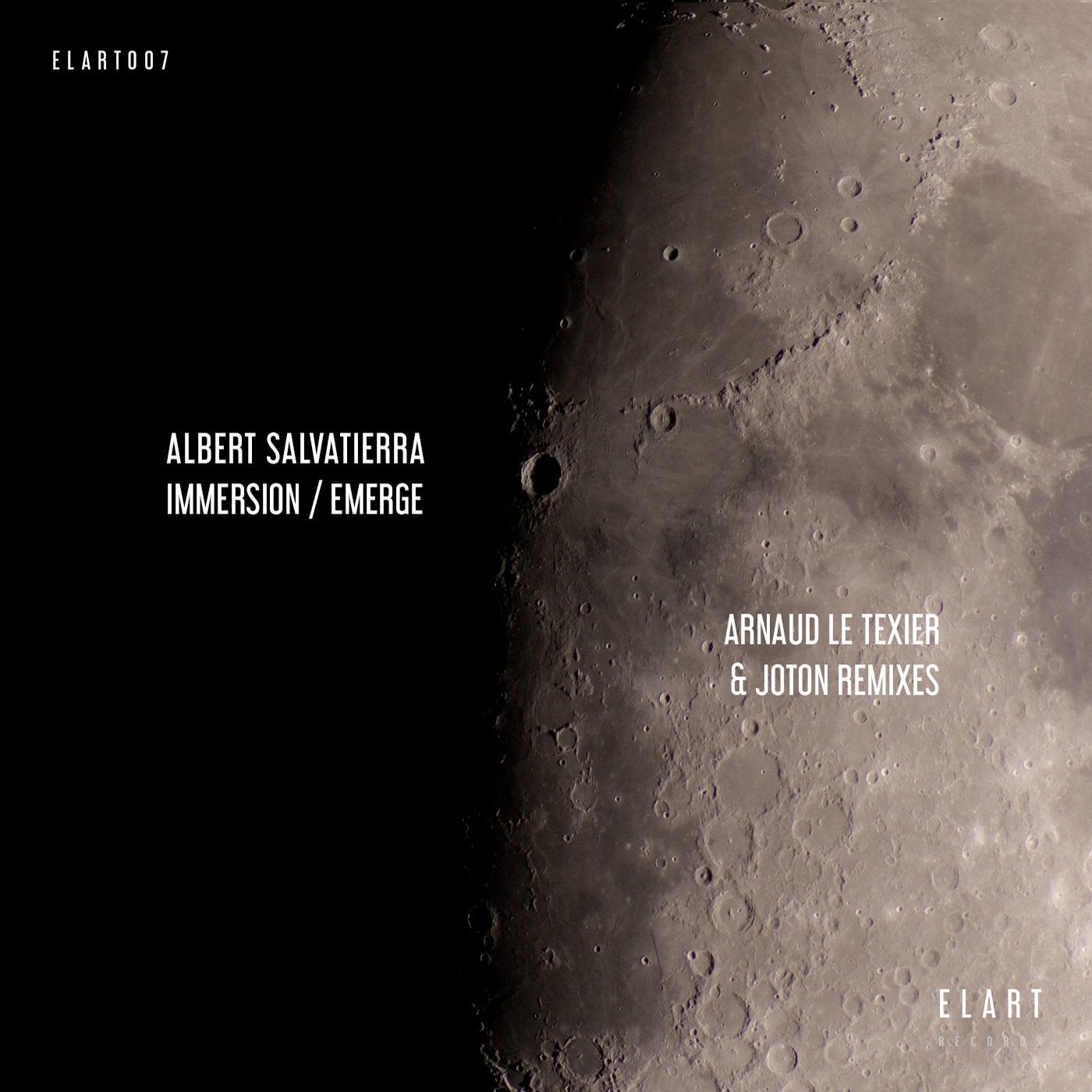 Release
Immersion/Emerge