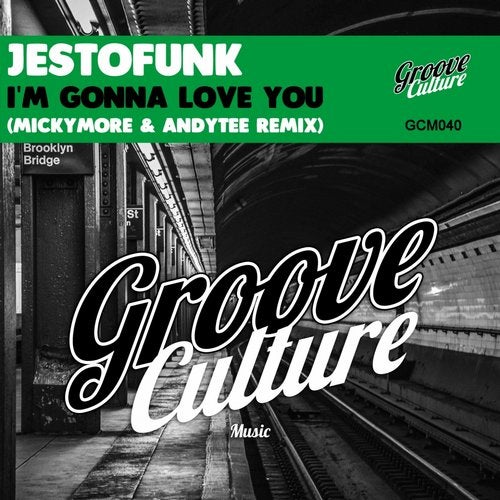 We are very happy to present to you all a very special remix of the classic "I'm Gonna Love You" by Jestofunk.
In the early 90's "I'm Gonna Love You" was one of those tunes that delighted house clubbers as well as Acid Jazz lovers at the same time...All around the world. Micky More & Andy Tee's version respects the structure of the original adding a new bass line, the dominant element that gives a new life to this records. The speed of the music has been increased to 118 bpm, without losing quality, to make it even more playable.
Already supported by: Dimitri From Paris, Ashley Beedle, Tedd Patterson, Roog, DJ Pippi, Booker T, CJ Mackintosh and many more...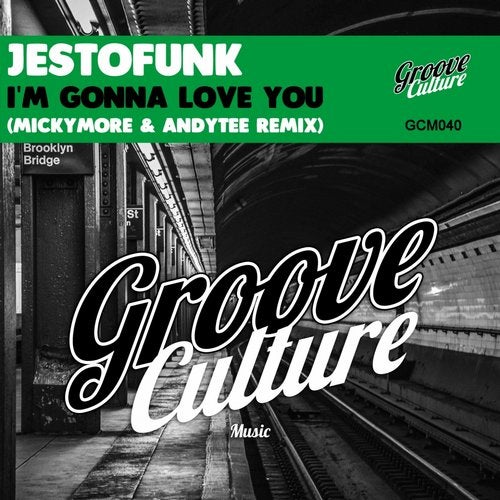 Release
I'm Gonna Love You (Micky More & Andy Tee Remix)