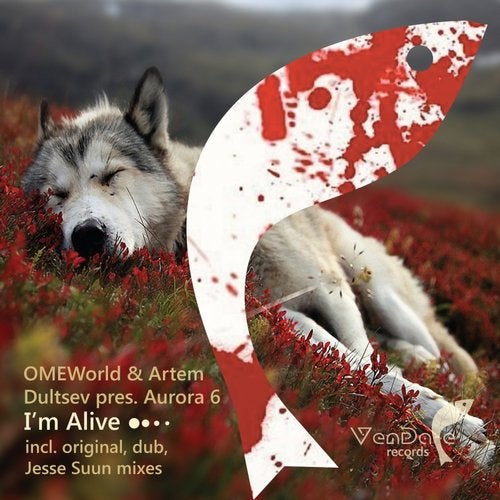 Vendace Records is proud to present a new big collaboration of US based duo OMEWorld and russian producer Artem Dultsev. Artem greatly arranged the track in his personal progressive trance vision. It sounds quite minimalistic but same time deep and atmospheric. The vocals of OMEWorld are greatly mixed into a track with its advanced back vocals and variety of variations. Touching melodic breakdown with piano solo and tempo shift is so chilling and emotional and give you a chance to forget cares of the world for several minutes.

Jesse Suun is back with his remix of I'm Alive. Jesse try himself in different sorts of trance & progressive. This time he provides such a mainstream trance with solid sounding bass, nice groove and epic main riff which would work great on the trance festivals. It also works well with the fantastic vocals of OMEWorld.

Choose the one for you! Dub mixes are also available.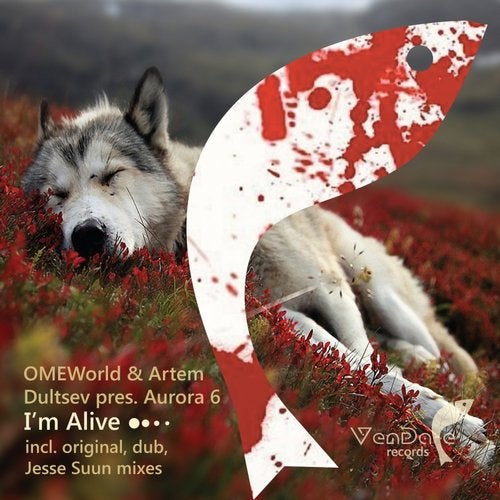 Release
I'm Alive