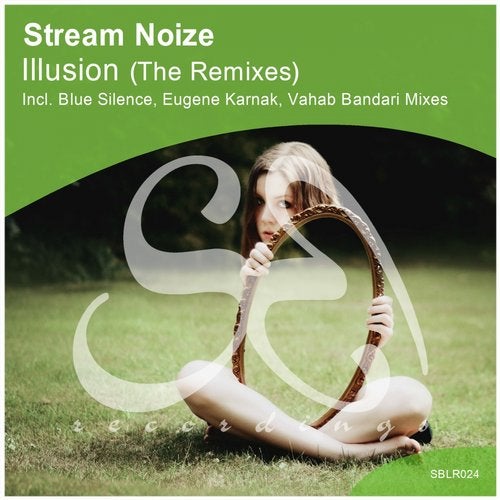 The first remix in this pack is an uplifting one from 'Blue Silence' who shows us the true meaning of euphoric & melodic Trance. The track starts with a neat bassline & smoothly builds up until the break where you get carried away by the pads & guitar. Then the lead fades in perfectly & the climax leaves you with a smile. The chemistry of this track is very well done & deserves attention as a symbol for pure Trance.

The russian producer 'Eugene Karnak' brings another uplifting approach to this pack. With his own style, he builds an extensive version of the track giving the outcome a sublime trance feeling. If you like typical trancers, this is definitely what you'll seek!

Another uplifting remix is from our family's loyal member 'Vahab Bandari' who never fails to deliver top-notch productions. His sounds are unique & have a warm feeling to it. This work is euphoric, but at the same time energetic. A mind-twisting breakdown is followed by a 'hands in the air' lead & you simply can't stay still during climax. All we can say that it's a Trance beauty not to be missed!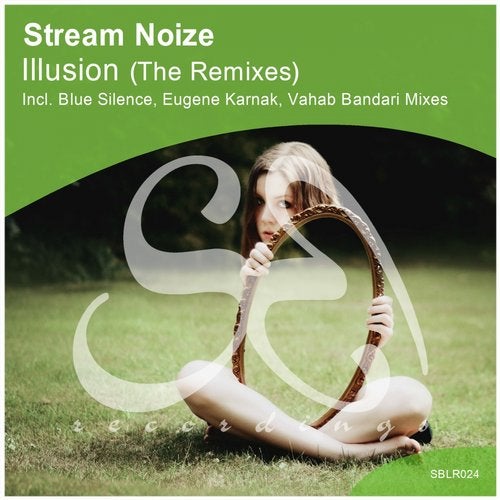 Release
Illusion (The Remixes)