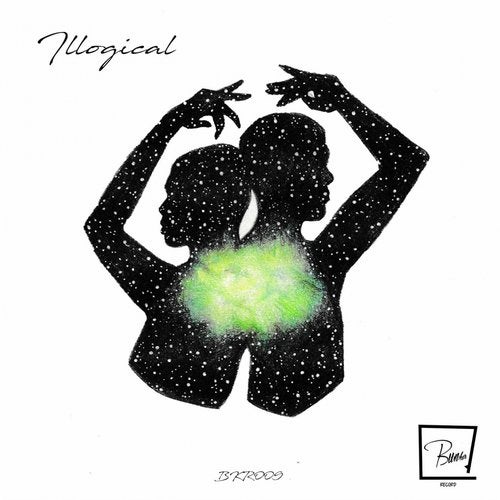 After three years of collaborations with many great artists like Eduardo De La Calle, Giuliano Lomonte and more, Bunker Record is back with a new EP made by his owners Keep This in collaboration with the well-known artist Marco Effe who debuted on the label with its first release.

Today we are proud to present the new Ep "ILLOGICAL".
Marco Effe is back on the label with a special straight techno remix that gives a special touch to the release.
Re:Axis debuts with another lovely techno version that completes the journey.
The bside "Molecular" closes the EP by giving a "dub" feel.
A big goal to celebrate the first 3 years of the label which fully express the new vision of the upcoming future of Bunker Record.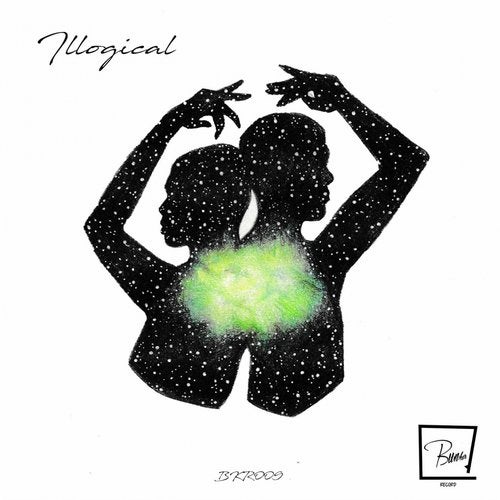 Release
Illogical