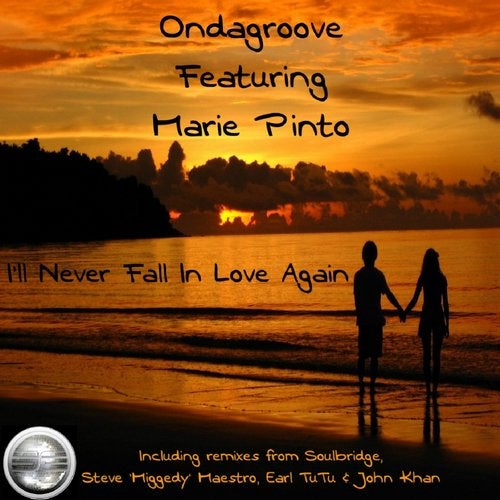 Soulful Evolution Records deliver a classic remake
for the 8th release on the Label.

I'll Never Fall In Love Again, the iconic 70's
track written by Burt Bacharach has been brought into the 21st century
by our main man Ondagroove with the angelic vocals of Marie Pinto.

We are delighted to have back on remix duties Earl TuTu & John Khan
from the UK who grace us with a fabulous twist on the Original mix.

Soulful Evolution are also delighted to have one of Italys hottest producers, Soulbridge
to add his own beautiful sound to the package.

Last but not least from Chicago, Illinois in the USA.
We welcome Steve Miggedy Maestro to the family.
Steve's Tribal ReTouch mix completes the package in style.

Coming soon on Soulful Evolution Records!

Credits:
Vocals by Marie Pinto
Track produced by Giles (Ondagroove) Hirst
Artwork by Soulful Evolution
Distribution by Kingdom Digital Music


Soulful Evolution YouTube Channel:
http://www.youtube.com/user/SoulfulEvolution21

Soulful Evolution Facebook Page:
https://www.facebook.com/SoulfulEvolution?ref=hl

A Member OF Kingdom Digital Music Group!!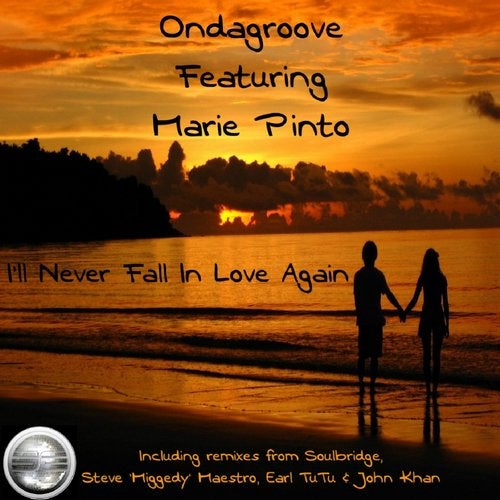 Release
I'll Never Fall In Love Again