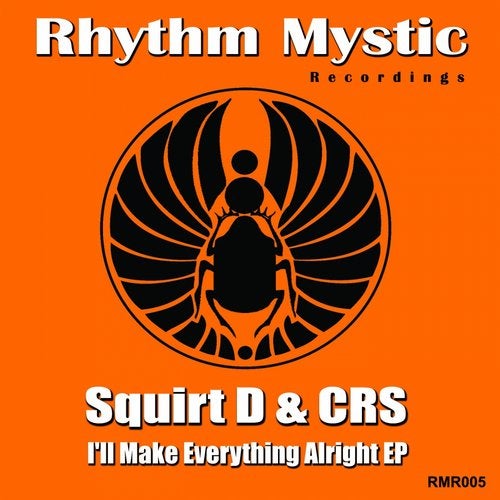 The 2 brothers known as Squirt D & CRS stop by to supply us with a funk infused, soul enriched mind bender of an EP.
'I'll Make Everything Alright' is a catchy joint with an early 80's funk vibe and plenty of filter action to give this track loads of movement. Loaded with big effects and chopped up with some energetic builds and break downs make this joint ready to set the dance floors on fire.
'Fall In Love' is a lovely floor mover with a hard driving bass line. Loaded to the brim with melody, this one is built to take the dance floor crowd on an up and down journey though filtered funk, big builds, and way out effects.
Both tracks are pure dance floor heat! With samples that will take the crowd back. Don't sleep on this package! Grab BOTH of these cuts today!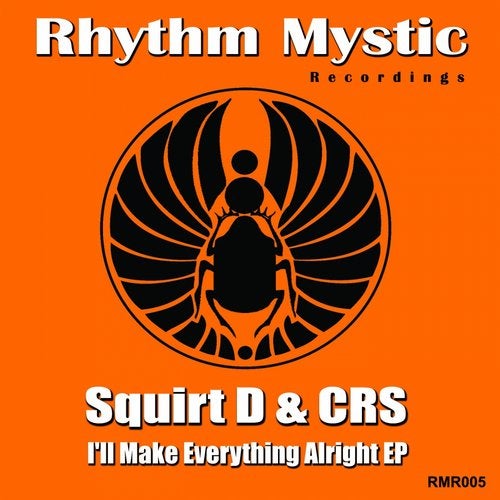 Release
I'll Make Everthing Alright EP