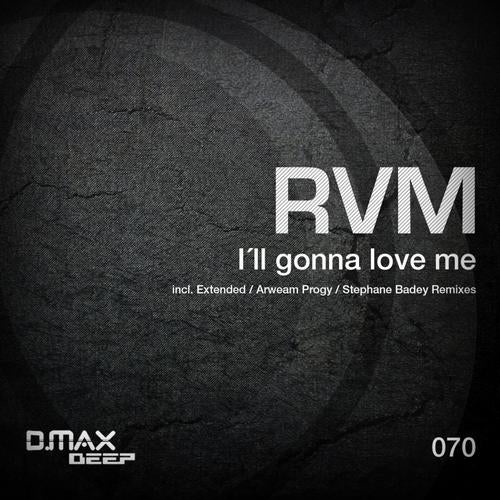 Release Date

2013-12-02

Label

D.MAX Deep

Catalog

DMAXD070
My Name is Ralf (born 1982) and i'm a German trance-producer. Living in the city of trade fair in Leipzig / Saxony! I producing various trance tracks since 1999.

2002 I started my music experiences on music-communities like uptrax.de, mp3.de and myownmusic.de.

At this time was my artist name "DJ RaveMaster 2k2" but in 2007, I have this reduced to RVM / R-V-M.

2009 I had to get my first release for my track "RVM - Mondo Mondo" at the label Eyereflex Records through my friend Sascha (Dave Cold).

Then it was followed by several more releases, remixes and also Collab's with other artists. See also my remix and release list on this page.

2011, I have taken a break and made ​​no music. But 2012, I have again gone ahead and produced new tracks and releases.

I have started a new project with the name THEC0MAND3R, in the year of 2012. The first release under the project THEC0MAND3R was a cooperation with the artist Pattraxx. Pattraxx & THEC0MAND3R - Suckers and Circles (Timefusion-Music)




Original Mixes

Both versions of the original are having two different touches on the mixes but with one basement that you will hear through the productions. Bringing you those lovely progressive beats and sounds you already heard from him on earlier productions and you wont be disappointed on this new release. On top of the smooth beated sounds you will get some nice melodic elements plus this nice vocals on top.

Arweam Progy Mix

Sounding like based on the original tracks but with a totally unique touch on this remix. Making his first impressions here on our sublabel with this very interesting interpretation of the original. After the break you will be surprised by the really forward moving beats and sounds plus that lovely vocal on top.

Stephane Badey Remix

On this remix he shows you all his diversity in producing different styles perfectly. On every production he delivered so far for us he surprises us everytime with new and innovative sounds. He also does on this one. Catching perfectly the atmosphere from the original and moves into his very own pool of sound and way of production.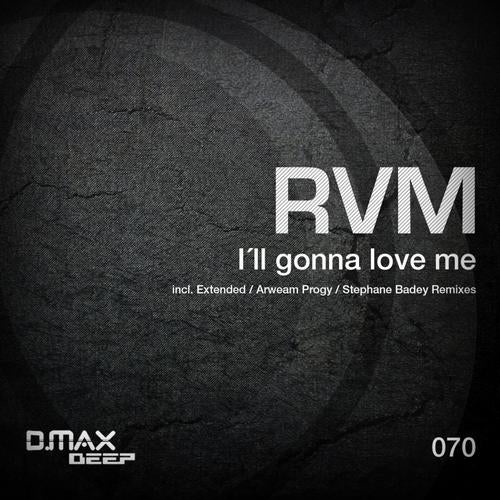 Release
Ill Gonna Love Me
Release Date

2013-12-02

Label

D.MAX Deep

Catalog

DMAXD070