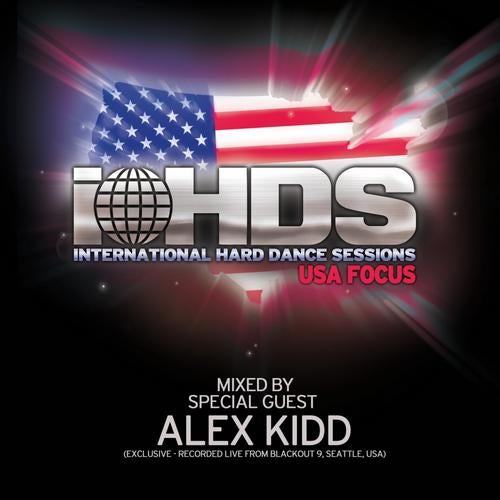 Release Date

2011-08-15

Catalog

IHDSF001
International Hard Dance Sessions has been one of the fastest growing harder styles brands of the past decade, spreading its wings around the globe hosting events in Holland, Finland, Sweden, Denmark, the UK and a 2 week tour across the USA!
We at IHDS HQ thought it was only right to showcase the sounds of these far flung destinations by releasing our own offshoot series 'IHDS Focus', which will deliver a live mix recorded from an IHDS event alongside a series of EP's by artists based in the featured territory.

For our first IHDS focus series we saw it fitting to return to the USA teaming up with our partner in Seattle, Phase 3 Events, with a live recording from their Blackout 9 show with international superstar and event headliner Alex Kidd!
Alex blew the roof off Seattle in the way only he knows how; fusing techy beats with uplifting hardstyle for an hour of the hardest most anthemic sounds around.

Featuring tracks and remixes by Wildstylez, Kutski, ASYS, Noisecrontrollers, Zany and many more, iHDS USA Focus captures the full electric atmosphere from the night along with the most ground breaking Hard Dance sounds!
Don't miss out on the biggest live mix of the year so far!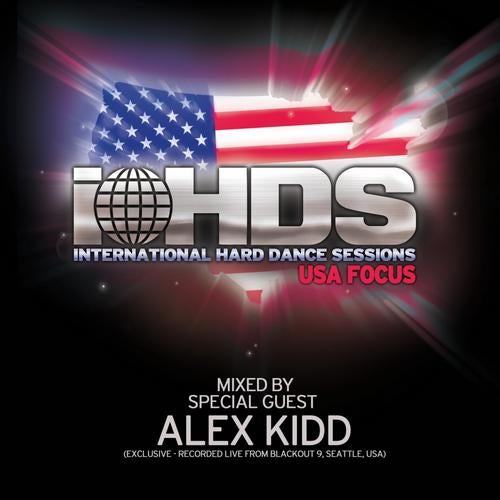 Release
iHDS USA Focus
Various Artists

Release Date

2011-08-15

Catalog

IHDSF001