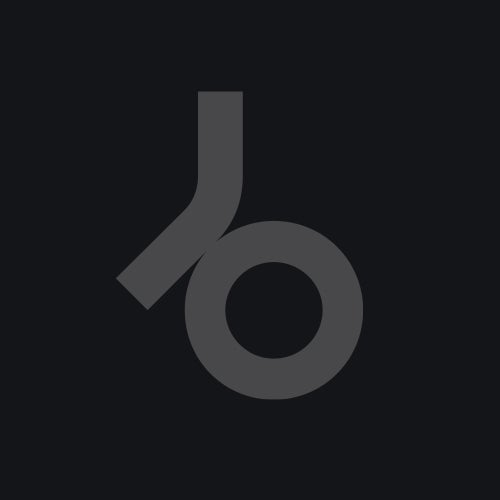 Release Date

2008-10-16

Label

Intacto

Catalog

INTAC016
"Intacto Records brings back the spotlight to label owner and Techno diva Shinedoe. Her massive "Phunk" international club hit still played over the world might have brought the attention to NIKE that Shinedoe is one of a kind and ready to convey the grooves of back in tha days!

The AM90 sound is a tribute to a true icon. Legendary photographer shawn mortensen traveled across europe, intercepting the frequencies of 8 young music talents who share the air max 90 attitude in a genuine and personal way.

For more information about Shinedoe's Ibo Grooves and Nike check the following links:
http://www.heavy.com/video/55569
http://www.nike.com/nikeos/p/sportswear/en_GB/view_post?country=RU&lang_locale=en_GB&blog=en_RU&post=en_RU/2008/08/07/the-am90-sound-amsterdam

This year Shinedoe has been silent around her solo releases but now she is back with her new grooves...... Ibo Grooves, is a warm European peak time track combined with her afro groove straight from IBO land in West Africa

Back in tha Days, brings it to a deeper trip, but still has that jacking Chicago vibe, like back in tha days...

FEEDBACK Kiki ( Bpitch): Ah, great! already heard that on the Nike dvd and was wondering if i missed a release ;) Supporting and sporting!

Daniel Faulwasser ( Moon Harbour): Nice one. full support.

Len Faki: cool oldschoolish inch, back in tha days is my fave, love the jackin' drumpatterns!

Gavin Herlily: both sides are inspired old skool flavoured techno but the B'side's the one I'll play. Great tension building dancefloor techno..

Gregor Tresher: Cool release! Will play out the A-Side!

Smoking Jo: both tracks are excellent, really cool love them 10/10

Luciano (Cadenza): Full support on me!!!

D'julz: I love both tracks ; pure class

Sebo K: both are great! will play them all for sure!

Karotte: 2 bombs from the queen of Amsterdam himself.
big big big in my sets. I will chart it for October.

Efdemin: I am blown away by this amazing track by queen Shinedoe.
breathtaking.

Meat: love track # ibo grooves. will be on my decks!!

Carl Craig: love it!!!
"