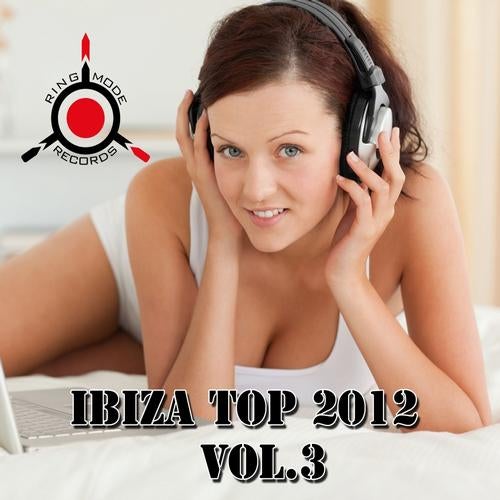 Ring Mode records is proud to present the new wave of Ibiza dance music.
Featuring the sound of the future, with innovative artists of the global Progressive House music scene, a new collaboration between Ring Mode and BGM Records, aims to envision the flow of current vibes coming from around the world, with great names such as:
Velvet, The Black Sheeps, 2Drops, , Alex Millenium and more influential artists, that are constantly shaping music as we now know it.
A must play on every dance floor!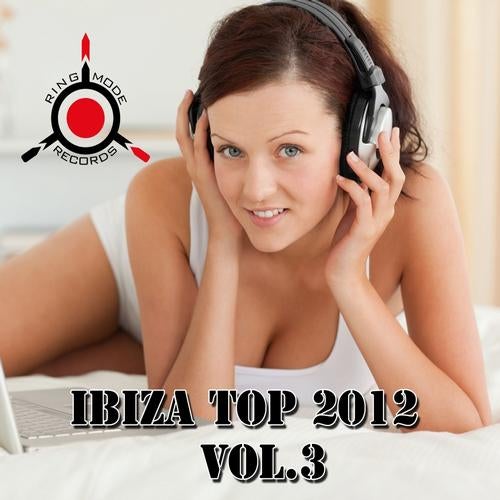 Release
Ibiza Top 2012 Vol.3