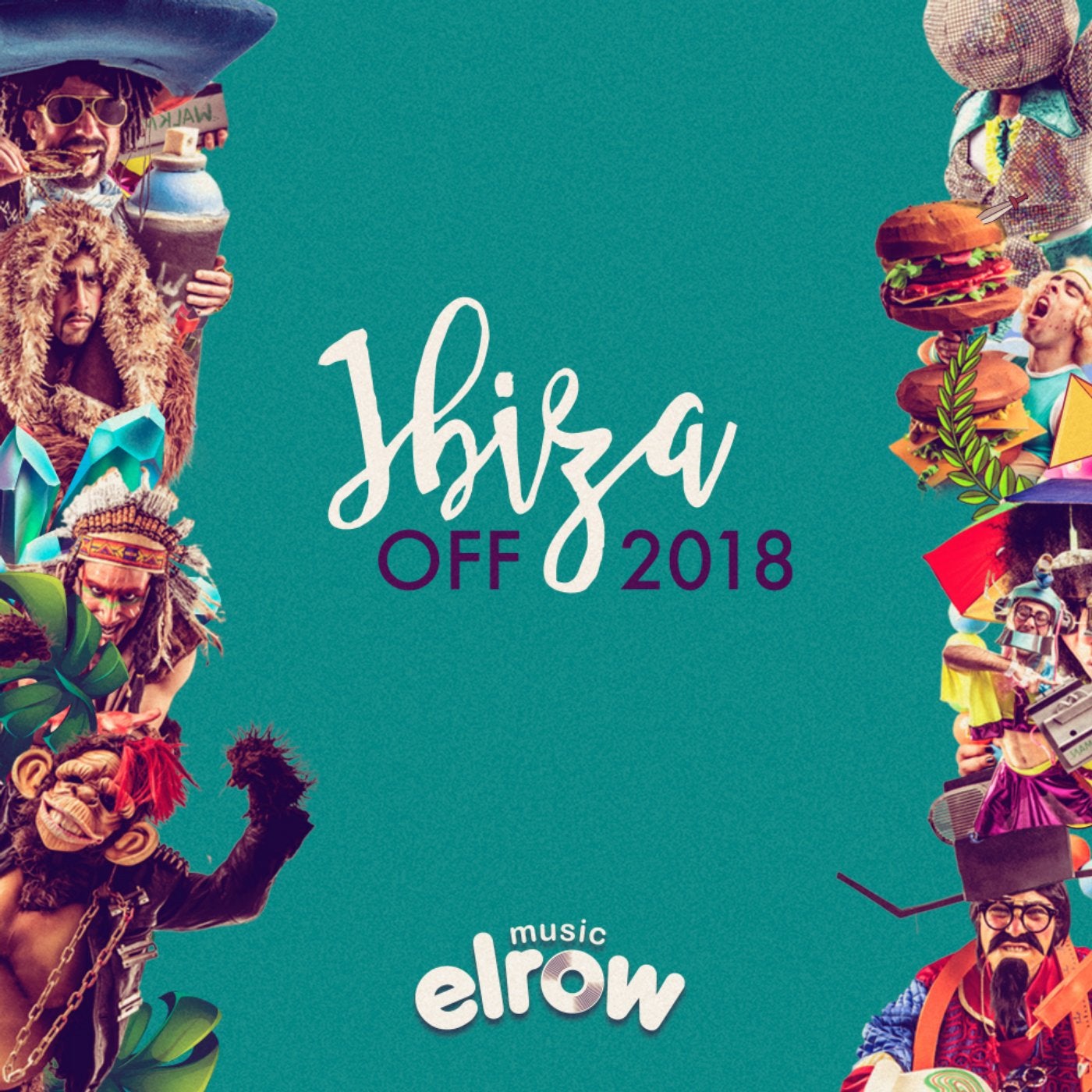 Release Date

2018-08-17

Label

elrow Music

Catalog

ERM137
As second installment of this month of August, elrow Music has prepared a very special release for all the eager ears that want to hear what's going on in the island, but couldn't come to see us yet! ERM137 goes by the name of 'Ibiza Off 2018' and has been compiled with all of the love and know-how our master and commander, De La Swing, could put in a release.

Opening the VA we have the two men behind elrow Music's latest success: De La Swing & Baum, who deliver 'Eina (Original Mix)', a track that encompasses elrow Music's philosophy in just a few minutes. With its tight percussion, carnivalesque vibe, and amazing vocals, this track is straight-out business, a song for any moment on the floor.

Another highlight is MircoCarauso's 'Makele (Original Mix), that starts with a nice and exotic vocal background, a looser percussion and a tribal-ish vibe to it, that develops as the vocals come to the forefront of the song, a perfect track for mixing in peak times.

We can neither oversee 'F__k Down (Oiriginal Mix)', by Roberto Surace, in which the Italian musician manages to create a funkier track, with hip-hop infused vocals and a lot of groove, perfect to create those magic breaking moments.

Finally, closing the compilation, we have Mescal Kids' 'Mind Set (Original Mix)', a track in which we find some truly soulful vocals, a steady percussion and an amazing key treatment: the vibe of a true banger, especially when all elements come together at the middle of the track.

All in all, another solid take by elrow Music, translating Ibiza's vibe into a wonderful eight-track collection. Don't miss it!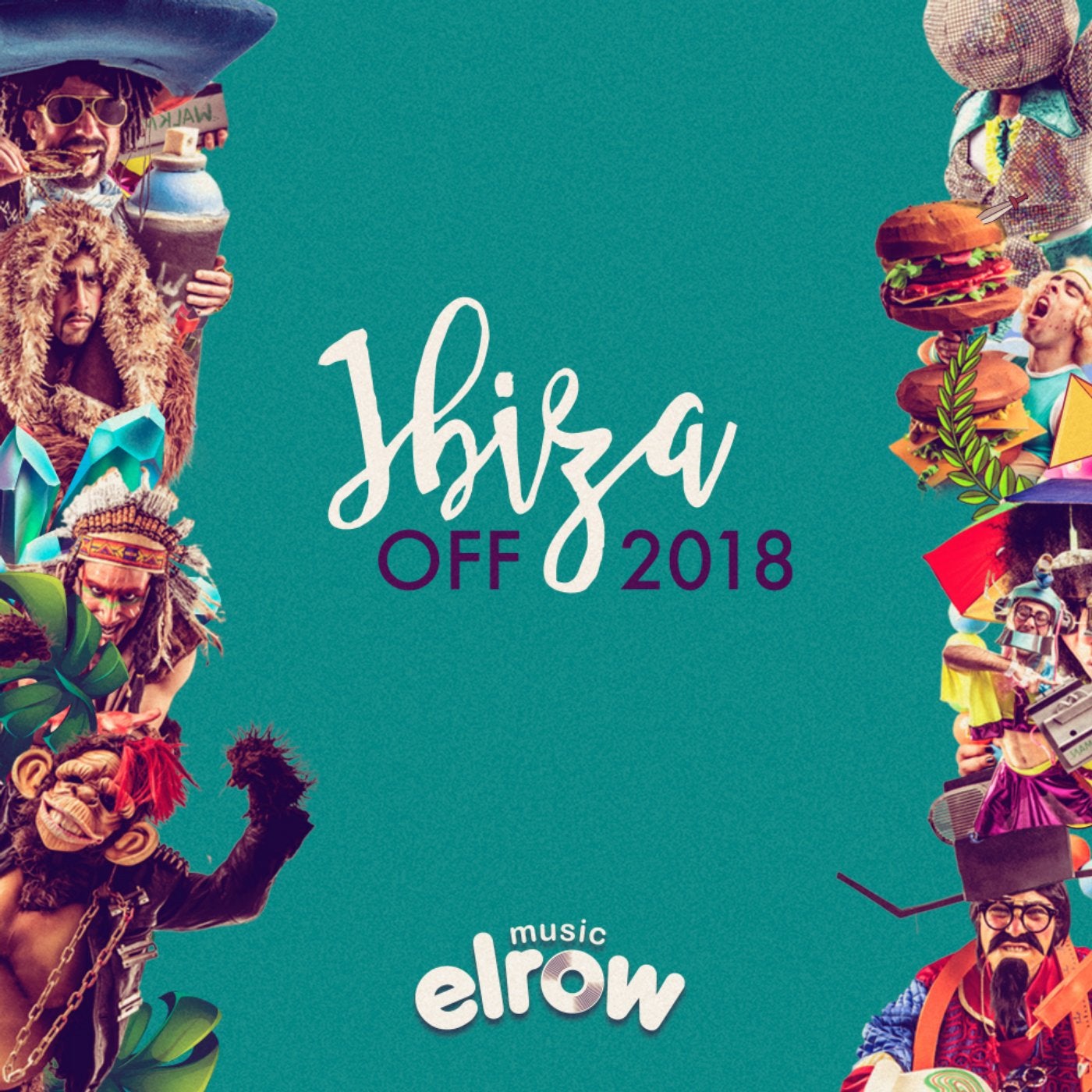 Release
Ibiza Off 2018