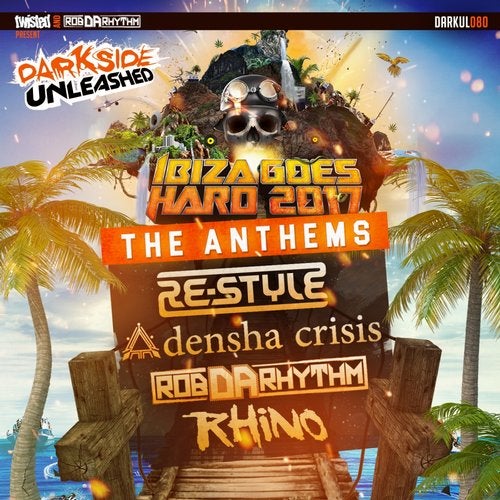 Its nearly time for the yearly edition of Ibiza Goes Hard!
Darkside Unleashed presents to you the anthem for this prestigious event.
Not happy to stick with just one anthem, we thought we would give you three different versions covering three different styles of hardcore. And why the fuck not? The anthem creators are truly respected in their scenes. Re-Style (Hardcore), Densha Crisis (Industrial), Rob Da Rhythm & Rhino (Uptempo).
Do not falter, Do not waver,.... Your time is now!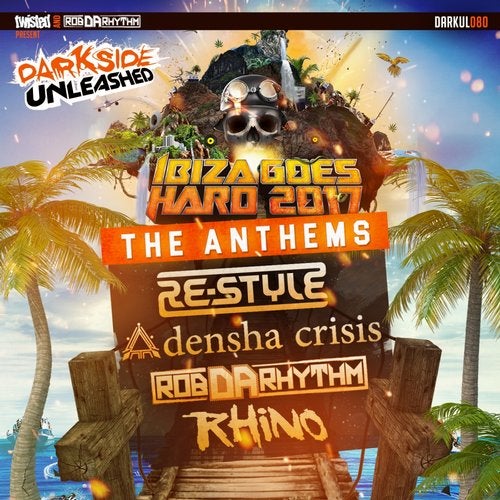 Release
Ibiza Goes Hard 2017: The Anthems