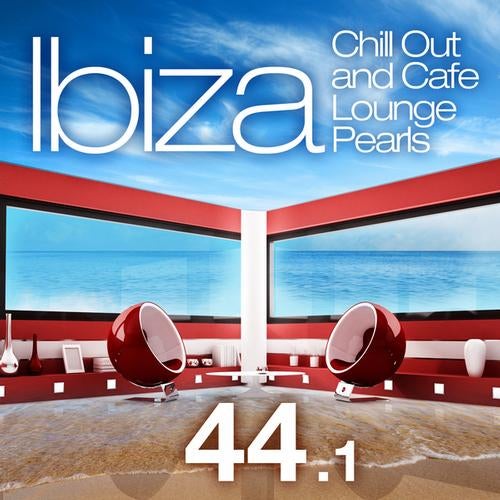 "Ibiza Chill Out and Cafe Lounge Pearls 44.1" is a great lounge selection of beautifully & high quality seductive down tempo titles.

It is very needy and useful for all music lovers to get in touch with that brilliant selection. You'll find a bunch of brandnew and unreleased productions of very known lounge heroes like Vivian Lacoste, Cloudofficers, Albert St Barth, 8000below, Asheni Night and Day, Maestro & Kabal, York, Art Stoner and many many more artists complement this great compilation.

Over 4 hours of first-class lounge, downtempo and chill out music will let your senses flow. Wonderful vocal tracks, Ibiza guitar player and instrumental masterpieces, a unique sound voyage into relaxation !

So close your eyes and put the world on hold as "Ibiza Chill Out and Cafe Lounge Pearls 44.1" treat you to some of the most blissed out lounge music experiences you'll hear this year.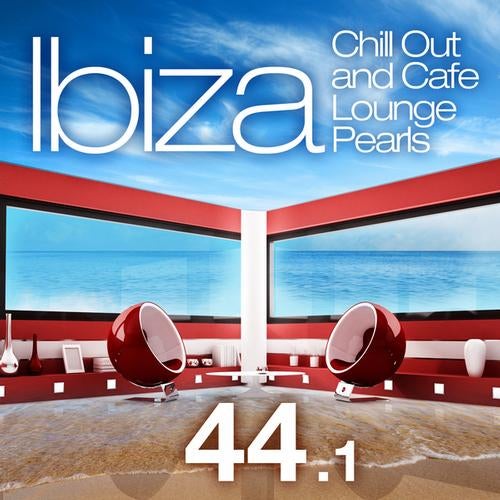 Release
Ibiza Chill Out and Cafe Lounge Pearls 44.1 (A luxury selection of 44 Baleraric and Sunest Downbeat Chillers)