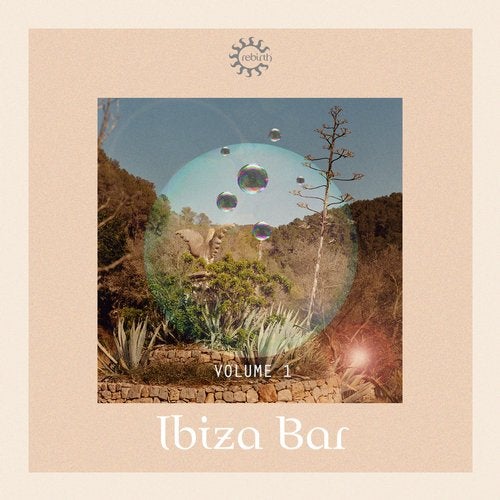 Release Date

2019-09-06

Label

Rebirth

Catalog

REBD065
Rebirth Records presents Ibiza Bar, a brand new Ep series dedicated to a new musical identity. A dialogue between jazz, classical, downtempo and electronica. Multi-cultural sounds, mystical melodies, emotive vocals and unusual grooves mix into something unique to give an emotional perspective.

The first volume includes music from SoDPM (Ramon Perez-Prieto & Israel Vich), Shield & Robytek and C.Vogt & Patrick Jeremic.

SoDPM is a new project coming from two most exciting producers from Perus electronic music scene, Israel Vich and Ramon Perez-Prieto (Novalima). 'Desierto' is a slow, emotional and sensuous song, with astral grooves, traditional Afro-Peruvian sounds, a penetrating bassline, and live guitars from Coqui Tramontana. We really loved it from the first listen !

'Habanera' is the result of the collaboration between Shield, Robytek and Katia Ricciarelli, the most loved Italian soprano in the world. An innovative record, a new version of the famous aria L'amour Est Un Oiseau Rebelle by Georges Bizets Carmen, mixing opera with the electronica, deconstructing its traditional conception and fusing it with downtempo, jazz and house.

'After all it's us' by Chriss Vogt and Patrick Jeremic follows the direction of the previous singles. Chriss started studying the piano and saxophone and rapidly entered the world of electronic music ! Living in Frankfurt, Patrick learned percussions, drums and sound synthesis since very young age. A warm balearic track with jazzy rhodes medleys and a real bass line that transports you into another dimension.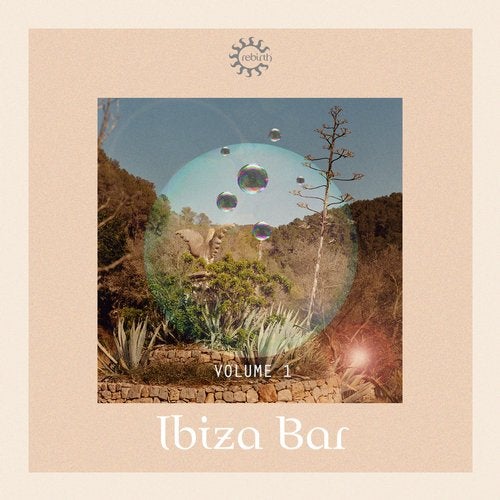 Release
Ibiza Bar Volume One
Release Date

2019-09-06

Label

Rebirth

Catalog

REBD065