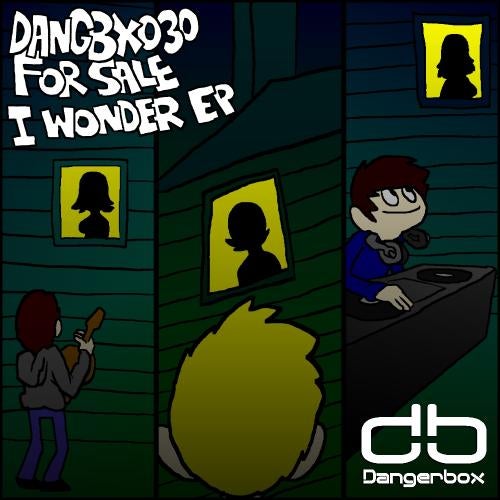 In this high-speed day and age we live in, people aren't left with enough time to think. It's always act first, and deal with the consequences later. Sometimes it does you well to answer all questions before you are faced with them. Filling in the gaps, if you will. For Sale's latest release 'I Wonder' eloquently caresses this train of thought. This tune has all the ingredients for the perfect anthem. The encompassing vocal line breaks the tension which is brought on by a tidal wave of chord hits that will be sure to wash over dance floors across the universe.

Roggu contrasts the energy of the original very nicely with a smashing remix. His combination of percussive arpeggios, high strings and a hooky electro bass line is the perfect peak time bomb. A powerful second release from Roggu indeed!

Adamn comes through with some chunky house vibes and gives the track a completely different feel with his main room banger.

Sergey rounds out the package nicely with a luscious progressive trancer that drives vocalist Jimmy Andersson's emotional message right home.

Remember where you heard it first!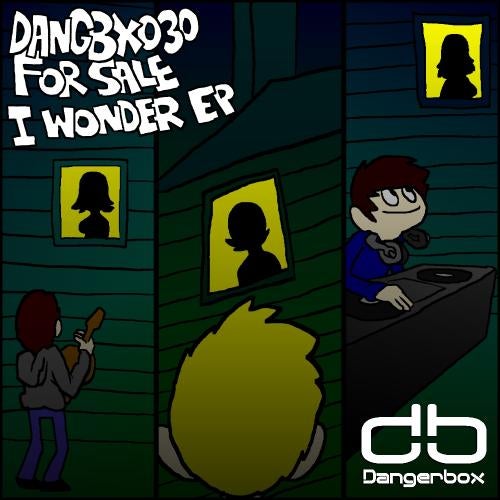 Release
I Wonder EP