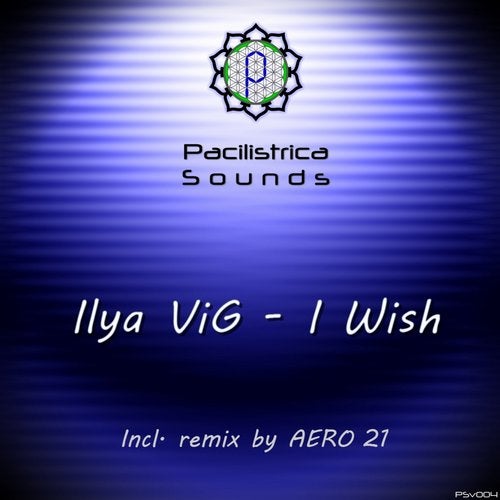 Pacilistrica Sounds and Ilya ViG proudly present you a new track called 'I Wish'.
The story behind that track is that it was composed in early 2012. As a 'work in progress' it was left behind for a few years among other projects. And in 2016 Ilya decided to give second life to it, with added pluck sounds, synths and refreshed sound in general. And this is how it sounds like.

And what a release without a good remix? This is where Aero 21 came to help. He never disappoints, bringing exactly that sound what you expect to hear.
As usual, he made an amazing work!!! Atmospheric pads + catchy tune and powerful kick = Aero 21 Remix.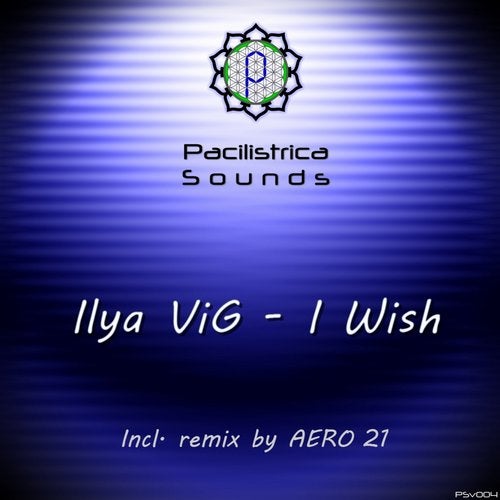 Release
I Wish