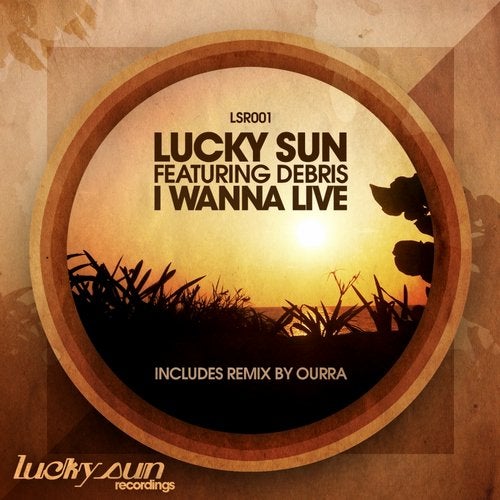 "I Wanna Live (featuring Debris)" is Lucky Sun's debut release. A sublime piece of down tempo electronica, which features the spoken word poetry of Deborah 'Debris' Stevenson (Mouthy Poets). A talent that has seen her putting on regular poetry night with her Mouthy Poets collective 'Say Sum Thin' in Nottingham and travelling the world teaching her craft.

The release comes with a remix by Ourra, also known as Simon Tappenden and one half of Pop Out & Play who has released tracks on many labels including Alola, Tokyo Dawn and Level 42 Records. He gives the track a unique blend of quirky house beats, melodic synths and electronic goodness.

Music - Tom Lown
Spoken Word - Deborah 'Debris' Stevenson
Mastering - Rob Small
Artwork - Matt Pond

Some great DJ support of the original and Ourra's remix from: Colin Dale, Q-Burns Abstract Message, Marcia Carr, Dr Bob Jones, Rainer Trueby, Simon Harrison, Laurence Reed (Household Digital), Leftside Wobble, Alex Attias and more...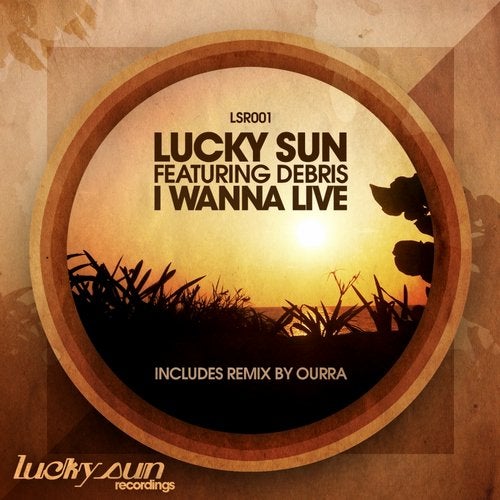 Release
I Wanna Live