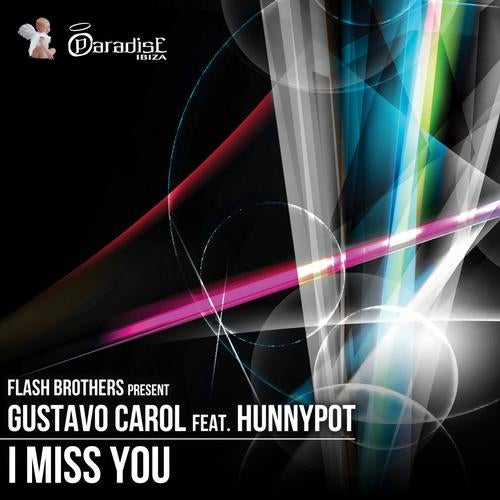 Tel Aviv s Djs Flash Brothers present a new track from Gustavo Carol, a producer born and raised in Miami, member of their Agnosia Label. This Progressive House song, I Miss You is featuring Hunnypot, an RnB duo from Las Vegas and has been signed on Paradise Records! A video will be out soon, so stay tuned!

Feedbacks :
Lewis Dene (Hed Kandi) : sublime production - brilliant stuff
The Disco Boys : Great release, maybe it fits into set!
Hardsoul : Cool !
David Vendetta : Good track, thanks
Jean Jerome (FG DJ Radio) : j\'adooooore!
Gonzalo Menoyo : Flash Brothers remix for me. Supporting!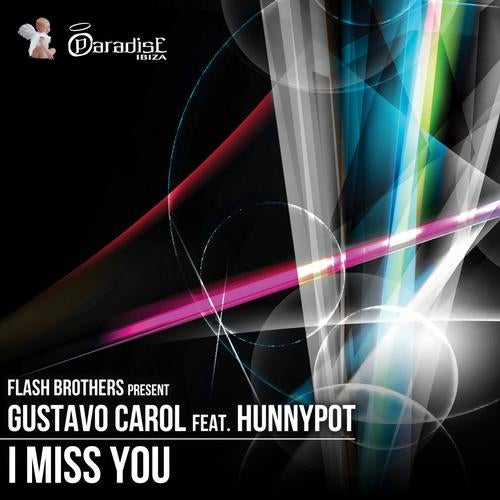 Release
I Miss You (feat. Hunnypot)