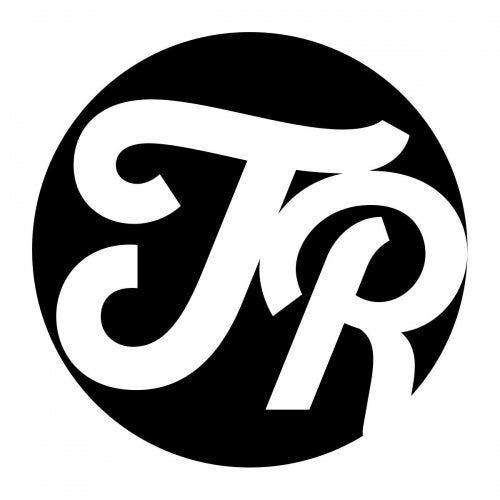 Release Date

2007-10-01

Label

TR Records

Catalog

TR008
Crystal Re-Clear is back! The duo who brought you such dance hits as Djaimin's, "Give You" on Strictly Rhythm and Yellorange's, "Say It" and "Live Your Life" (co-written by Fred) as Crystal Clear expands here with "I'm Dancing".

Timmy Vegas has masterfully remixed Crystal Re-Clear's, "I'm Dancing" into a fresh, new musical montage of retro dance music elements. Without compromising the current fascination with 80's electro sounds, this mix harkens to a time when melodies and bridges mattered. The blend of acoustic and electronic instruments, the straight four-to-the-floor kick, beautiful pianos and grand piano stabs, live drum rolls, the hint of cowbells faintly ringing over the angelic vocals of Alessandra. The dramatic orchestrated build up and release is spectacular. It's a crossover/effects box dream! The saccharine operatic string break is inventive as "Al" lets loose on the comeback. The George Duke inspired jazzy piano break is crazy which goes into a funky latin piano melody that is absolutely incredible. With "I'm Dancing", Vegas demonstrates his unique musicianship by intelligently using the space in the production injecting a host of quality sounds, tones & textures. A soulful pop dance music cheerfest! Crystal Re-Clear Remix and Timmy Vegas Dub included.

If the 60's soul pop sound of Motown were to go sort of tech House, the Yannick B Full Crobar Mix would be it. The standard house kick, synths for days underneath sustained string keys all amped up and ready to go. This mix is perfect for the DJ programming a more aggressive dance sound.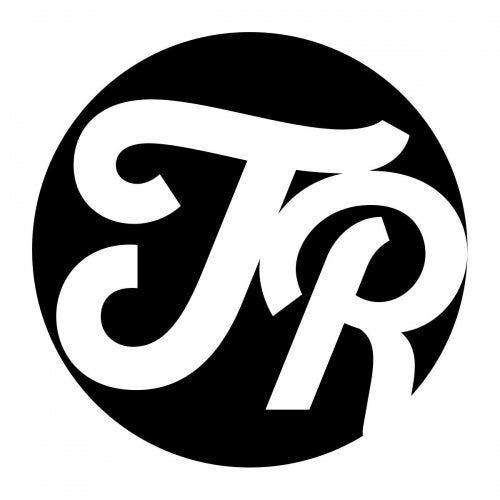 Release
I'm Dancing
Release Date

2007-10-01

Label

TR Records

Catalog

TR008