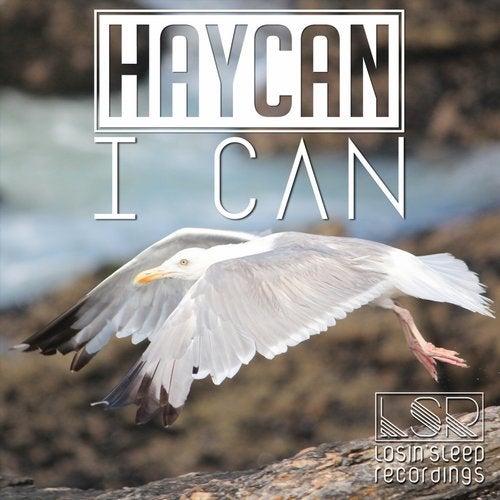 "I Can" is my first album as Haycan and I'm working on it since 2010, by the time I created this alias. What it means HAYCAN? It means "I Can"...
Since I'm in this industry (1998) I always tried to reach my goals, but I followed the path that the whole world told me it would be the best for me... In fact, that was not my path!
In 2010 I quit everything and started all from the ground, the way I wanted and believed. When I was thinking on a new alias several questions came to mind... "Why now? Why am I doing this? Why leave everything behind?", the answer was only one "Because I want, because I CAN!". Haycan was born in that moment.
All these musics have their own story and maybe these are not the best musics in the world, but they mean the world to me.
I never established a moment where I would start or finish my album, I wanted just to make something meaningfull to me, no matter what time it takes.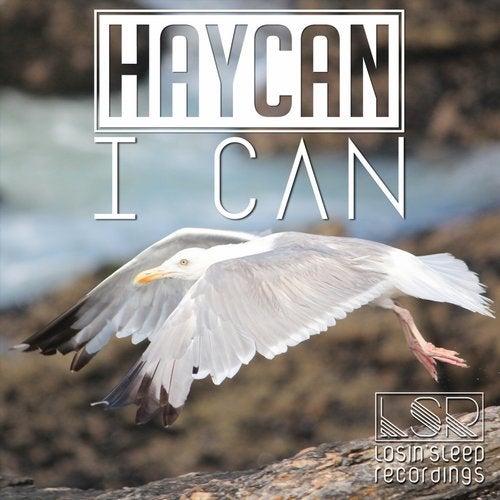 Release
I Can