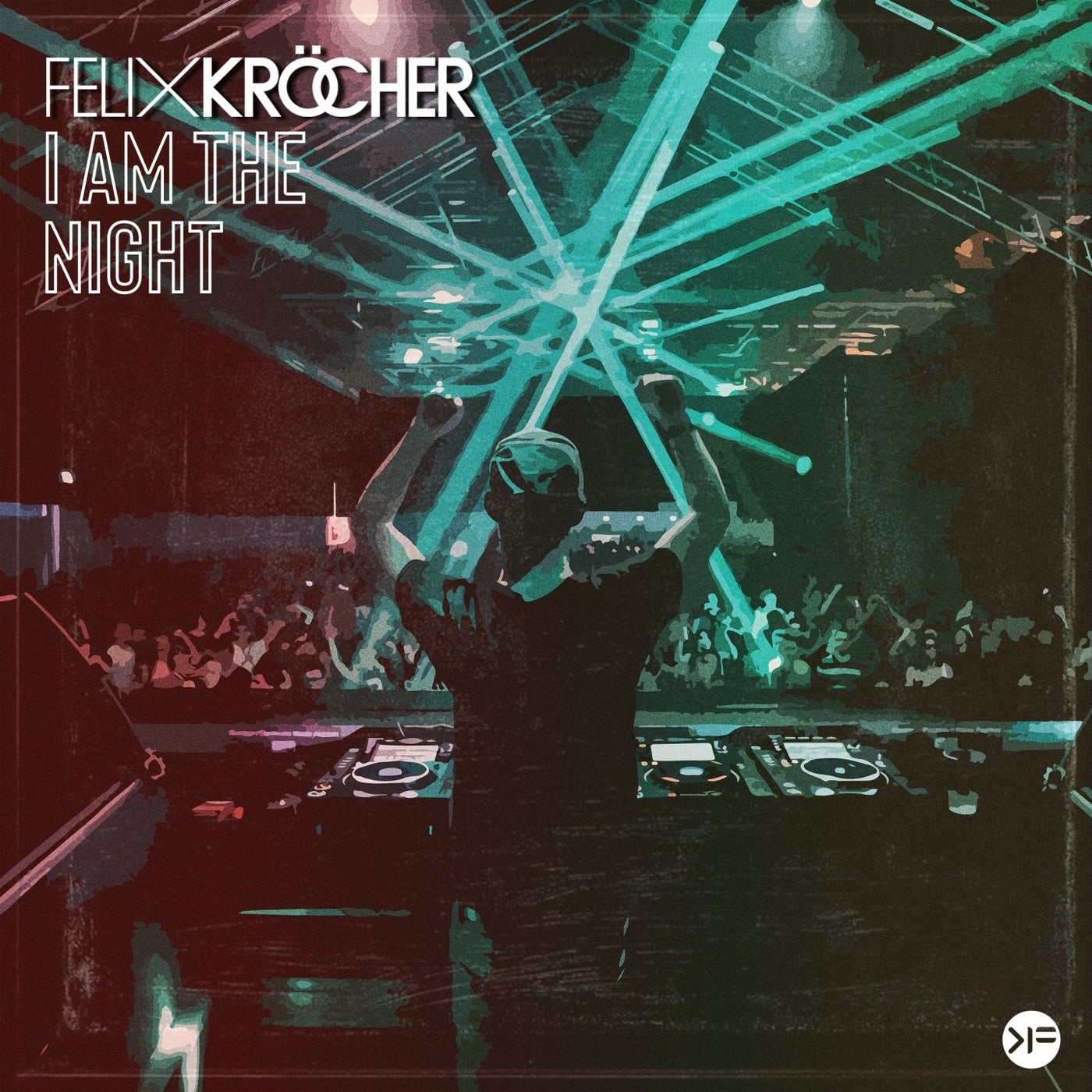 Felix Krocher has been one of the best-known techno greats in the German-speaking world for many years. Known for more than 100 shows a year, on the biggest stages in the republic, like SonneMondSterne Festival, Parookaville or Mayday, Felix is known for his musical releases on labels like Terminal M, Filth On Acid or Suara. Since the beginning of 2020, Felix has been releasing his singles on his eponymous label - Faceless Fears, Beg To The Past, Hope For are just some of the musical works Felix released over the last year.

On April 23rd, his new single I Am The Night will be released. A mix of driven beats, catchy melodies and a vocal with earworm character, by Italian singer & songwriter Simon Batten aka LMNL.
Felix got the inspiration for the track by thinking about the question, what kind of value the night actually has for him.

"I have always been a night person and not only as a DJ night active. The night has its own laws and knows no obligations. The world is different at night than during the day, with no hustle, no distractions. It's very special quietness leaves room for fantasy, if you surrender to it. The night stimulates my creativity. Everything seems possible... even that we will meet again soon. On the dance floor. We are the night!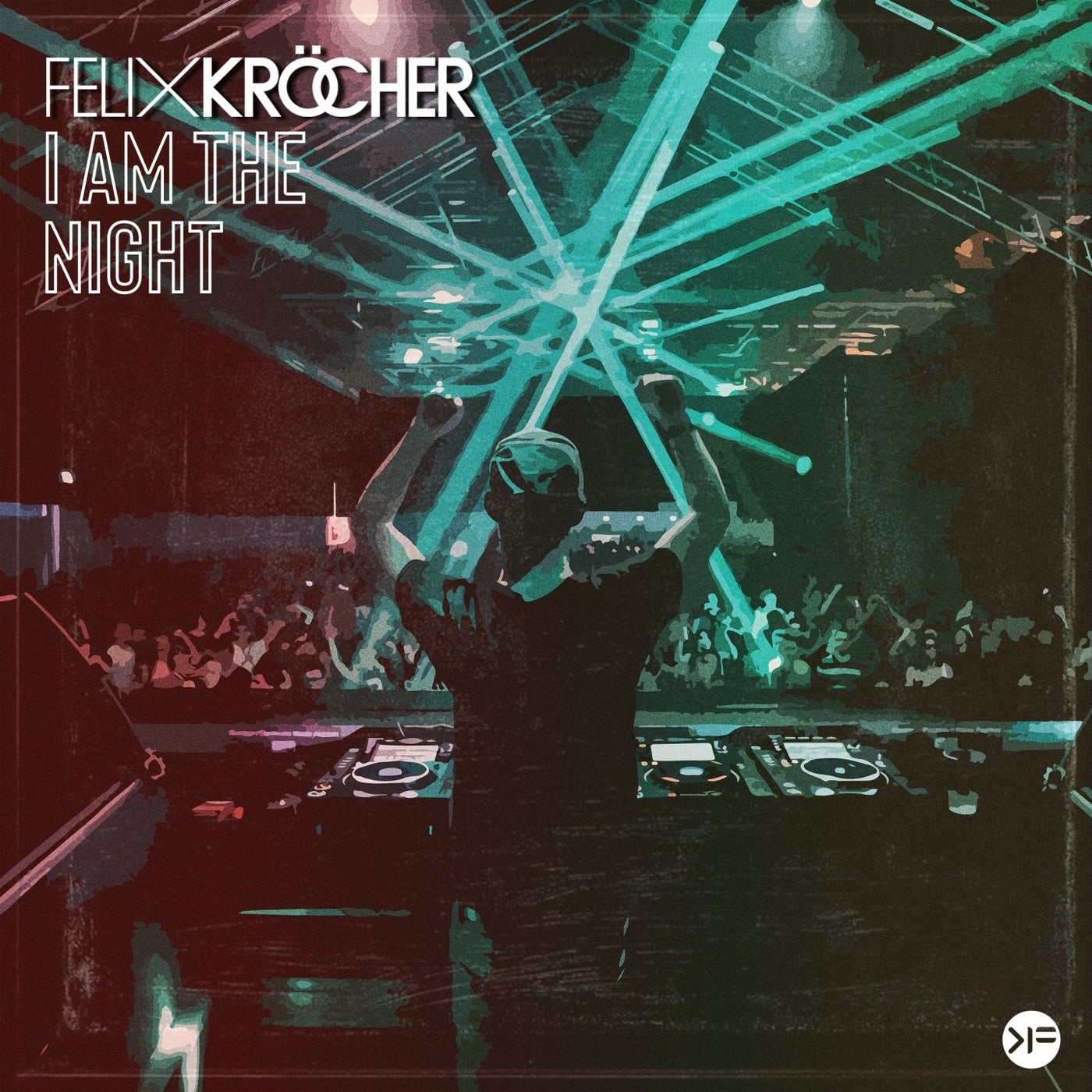 Release
I Am the Night (feat. LMNL)