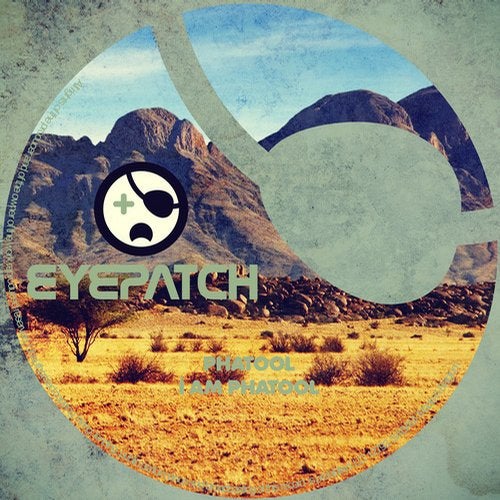 Italian DJ and producer Phatool aka Batty debuts on Eyepatch with a classy four tracker entitled 'I Am Phatool'. This young DJ, producer and resident of Hund Underground Music Movement Vicenza started to DJ in 2006. After a few years experimenting with different styles he settled into techno and deep house music. He has played all over Europe in places like Barrakud Festival (Croatia and Hungary), Alter Ego (Vr), La Plage (Ve), People Club (Vi), Gilda Club (Vi) with lots of artists including Paul Kalkbrenner, Nina Kravitz, Apparell, Dragosh, Marco Faraone, Cassy, Ralf, Unzip Project, Marc Houle, Hobo and more. Besides playing music, he has worked as sound engineer while starting to produce some techno and deep house tracks.

First up we have 'I Am Phatool' which gets going with a cool thumping kick and sharp, contrasting hats. Rhythmic percussion patterns begin to form up and create a solid base for the grooves. A nice deep bass comes through alongside some filtered deep house keys and vocal samples. A real groovy mover her that is not to be missed.

'J Oooh' is up next and gets right into a classic chunky kick and hat intro with cool atmospheric samples blending in nicely in the background. The bass pulses into existence early and transforms throughout. All the while we are teased with house keys that have a heavily layered deep vibe. Silky smooth grooves are on offer here and this will do well at those summer parties no doubt.

'Patience' intros with a cool percussion arrangement that soon lets loose a monster kick that totally dominates. Distant sounding urban vocal samples create a surreal picture as the bass thunders through the sound alongside some very cool chords. The track packs a nice punch and is sure to feature in many sets.

Lastly on this fantastic debut EP we have 'Tigre'. The track kicks off with minimal effort as cool percussions begin to layer up before a massive kick and bass combo takes the lead. The deep house vibes ooze out of the sound beautifully and the chords provide a real tough and stabby edge. Superb stuff and definitely one to watch.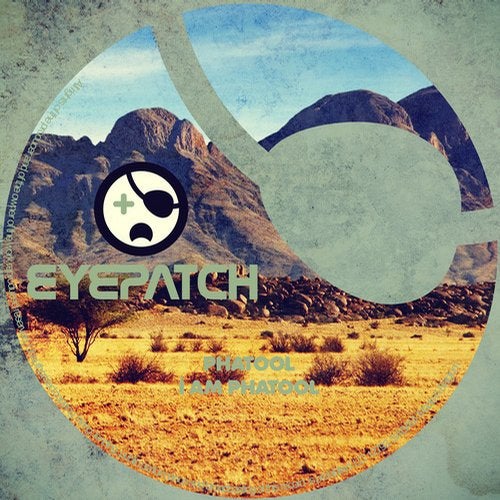 Release
I Am Phatool