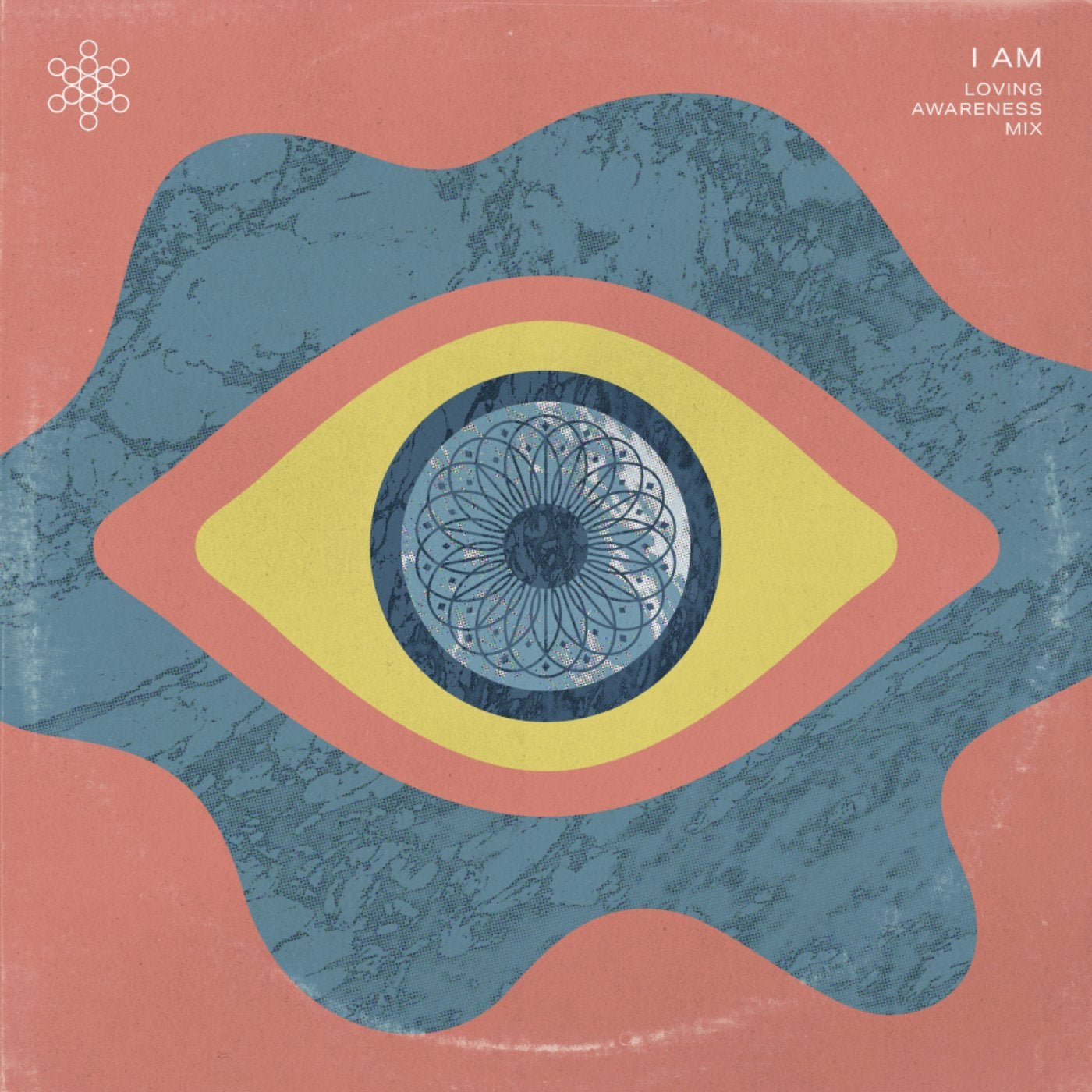 Hype
The Loving Awareness Mix of PRAANA and LEVV's 'I Am' is here.

Premiered as part of PRAANA's mix on Volume Two of Colorize's 'Colorscapes' compilation, the Loving Awareness mix is a mesmerising rework of the pairing's single 'I Am' which was released earlier this year.

Eschewing the more bass-heavy and driving elements of the original, PRAANA and LEVV take a softer approach on the Loving Awareness Mix. Audrey's breathtaking vocals glide delicately over sprawling synths that exist in a sublime sonic landscape - a truly serene end to 2020 from PRAANA.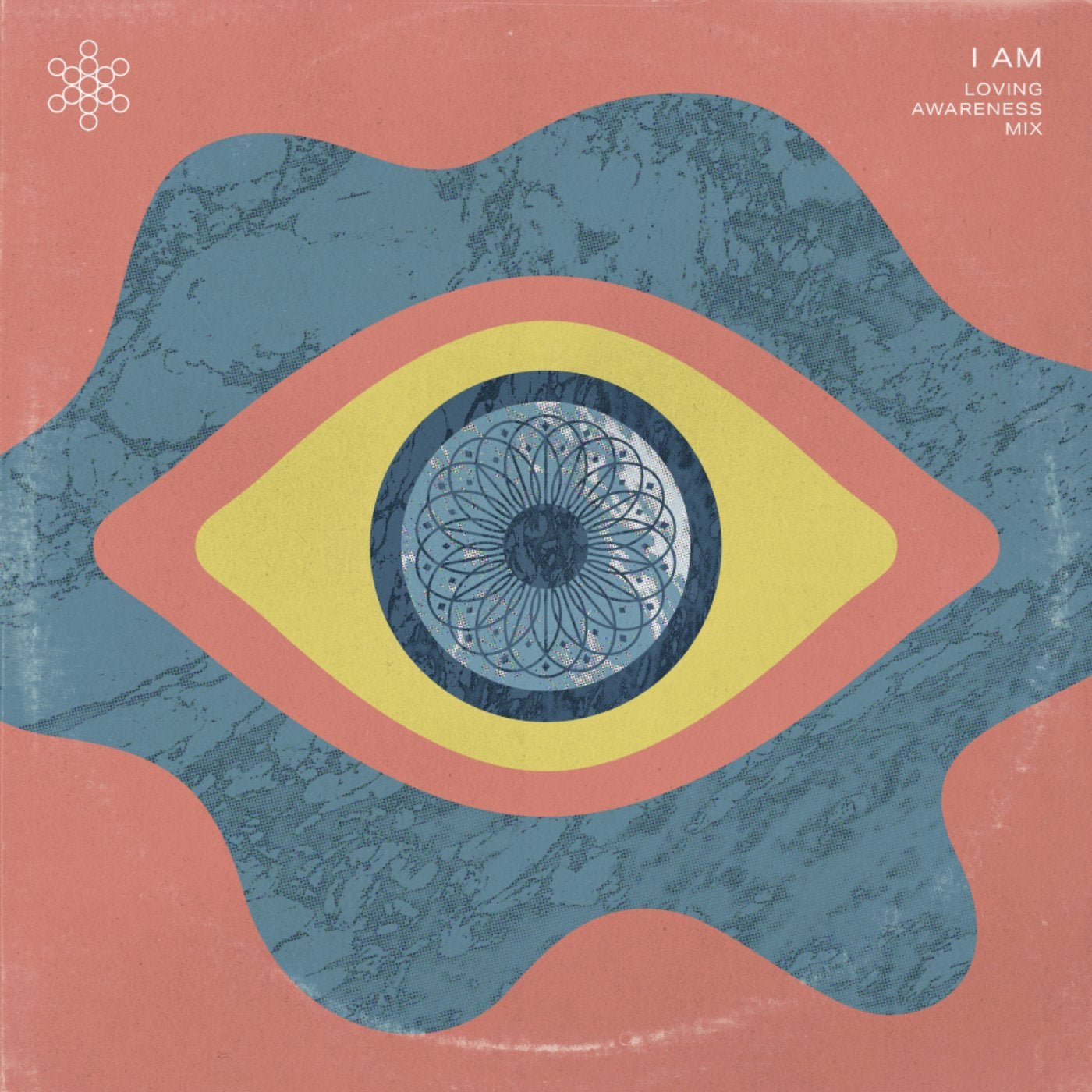 Hype
Release
I Am (Loving Awareness Mix)