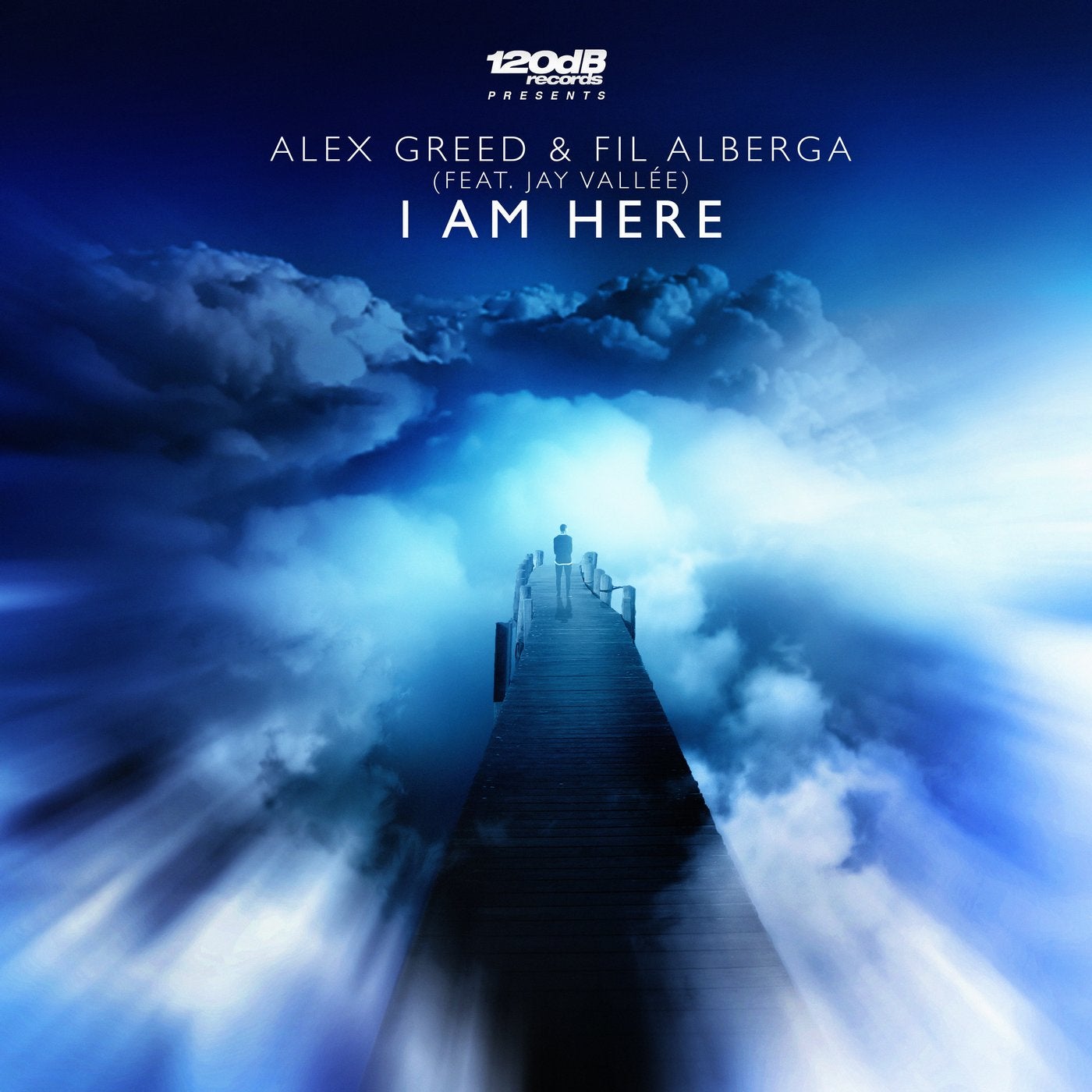 On his way as a DJ and producer since 2002, Alex Greed is touring through the whole of Germany, playing events like "Club Temptation", "TOMORROW Club" or "Ruhr in Love". After releases & remixes on labels like Tiger Records, Lickin Records or Dance of Toads, the charismatic blonde teamed up with his protegee Fil Alberga, an italian DJ & producer with his roots in Black Music and a huge talent for songwriting. The amazing vocal part and lyrics on the catchy song "I Am Here" come from the talented 20 year old Jay Vallee.
The result combines a beautiful melody, contemporary progressive house sounds and the required power for club- & festival dance floors.
"I Am Here" gets some amazing remix treatments from 120dB label-honcho Chico Chiquita himself, who teamed up with youngster Toby Webster, as well as extremely talented newcomer duo Tom & Dexx, who delivered a big room masterpiece. The third remix comes from Neil Richter, who put a UK garage vibe on it, with a deep bass-line for clubbers & dance music fans.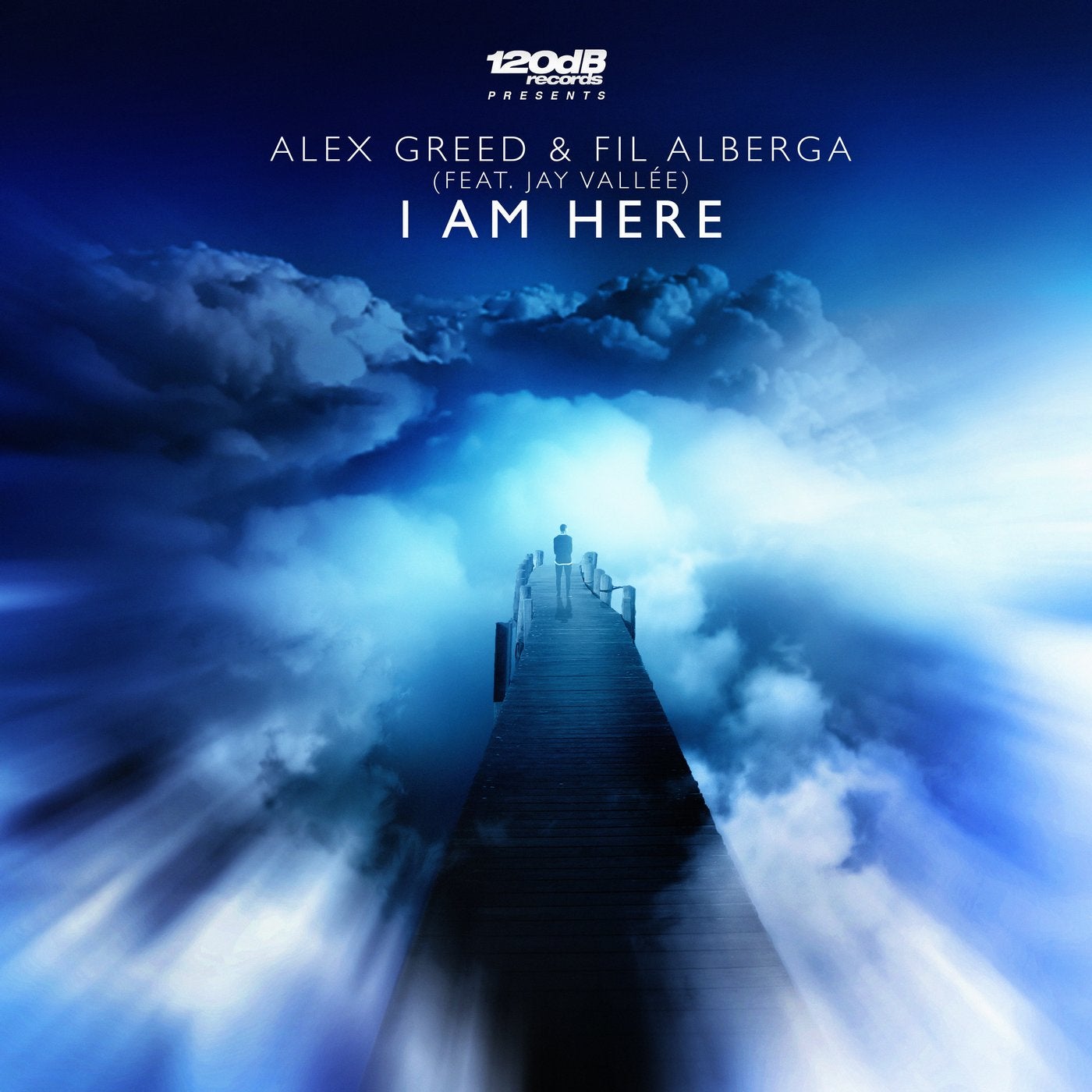 Release
I Am Here