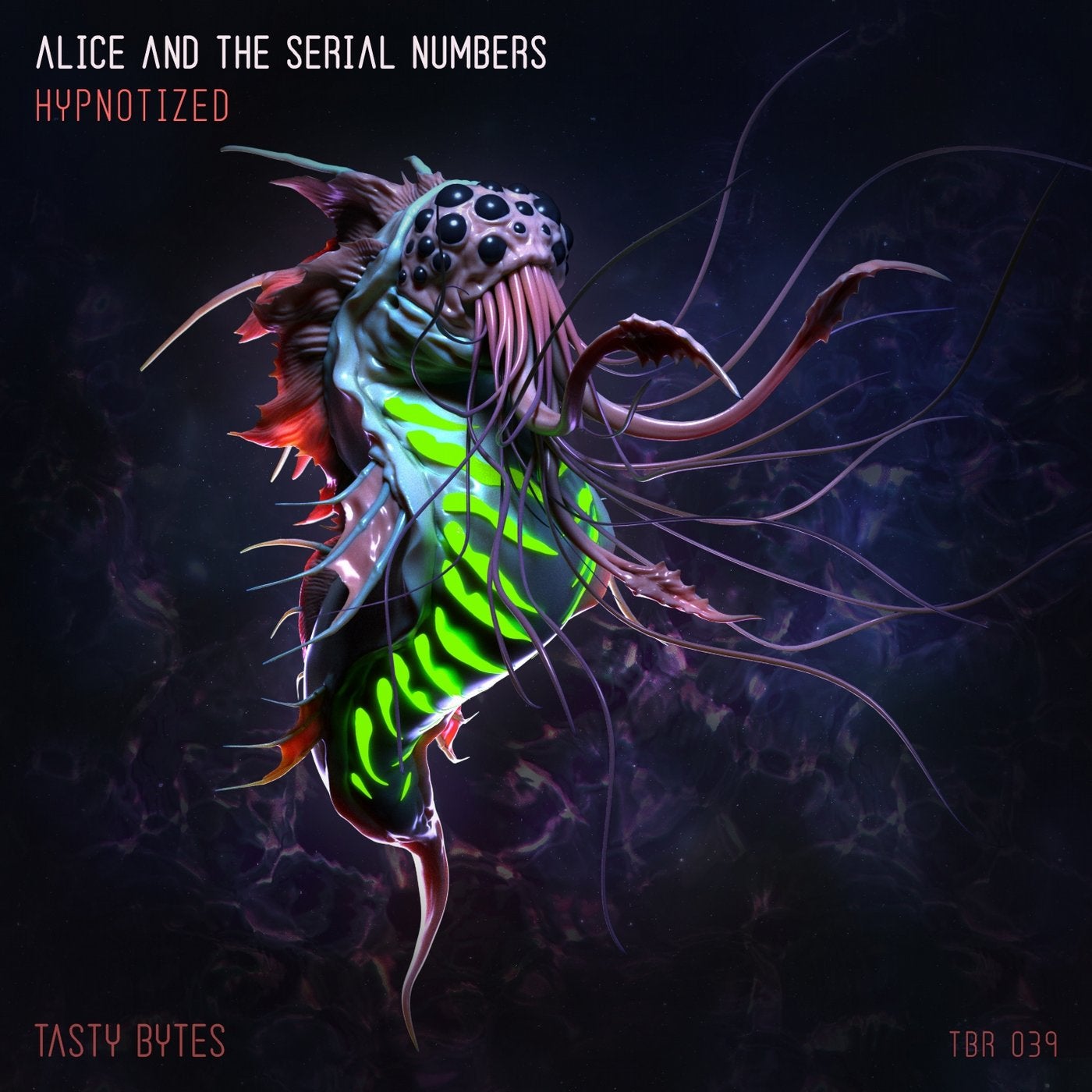 Hypnotized by Alice & The Serial Numbers, four relentless enchanting pieces inspired from an imaginary world where sumptuous and colorful creatures are levitating. www.alicemusik.com

Luke Thomas
CodeSouthFM / Brighton
"Certainly some big room bangers on here! Thanks!"

Lewis Imperato
Monley Stereo Records, Nothing But
"Download and support for Lewis Imperato"

Troy Lemberg
Music Director CFUV 101.9FM, Victoria Canada
"Good fit for CFUV's electronic DJs"

Craig Adams
RADIO SALTIRE
"Another cracking Ep from these guys again"

Peter Byles (DJ Pete B)
Housewurk Oxford/Narcotics Anonymous /Safehouse Radio/mixset.co.uk
"4 great tracks - 1 and 3 are techno standards but track 2 - Innocents, is a potential monster. Great keyboard riff and great hook. I like it.
Track 4 is gentler and more housey, but still with a techno edge."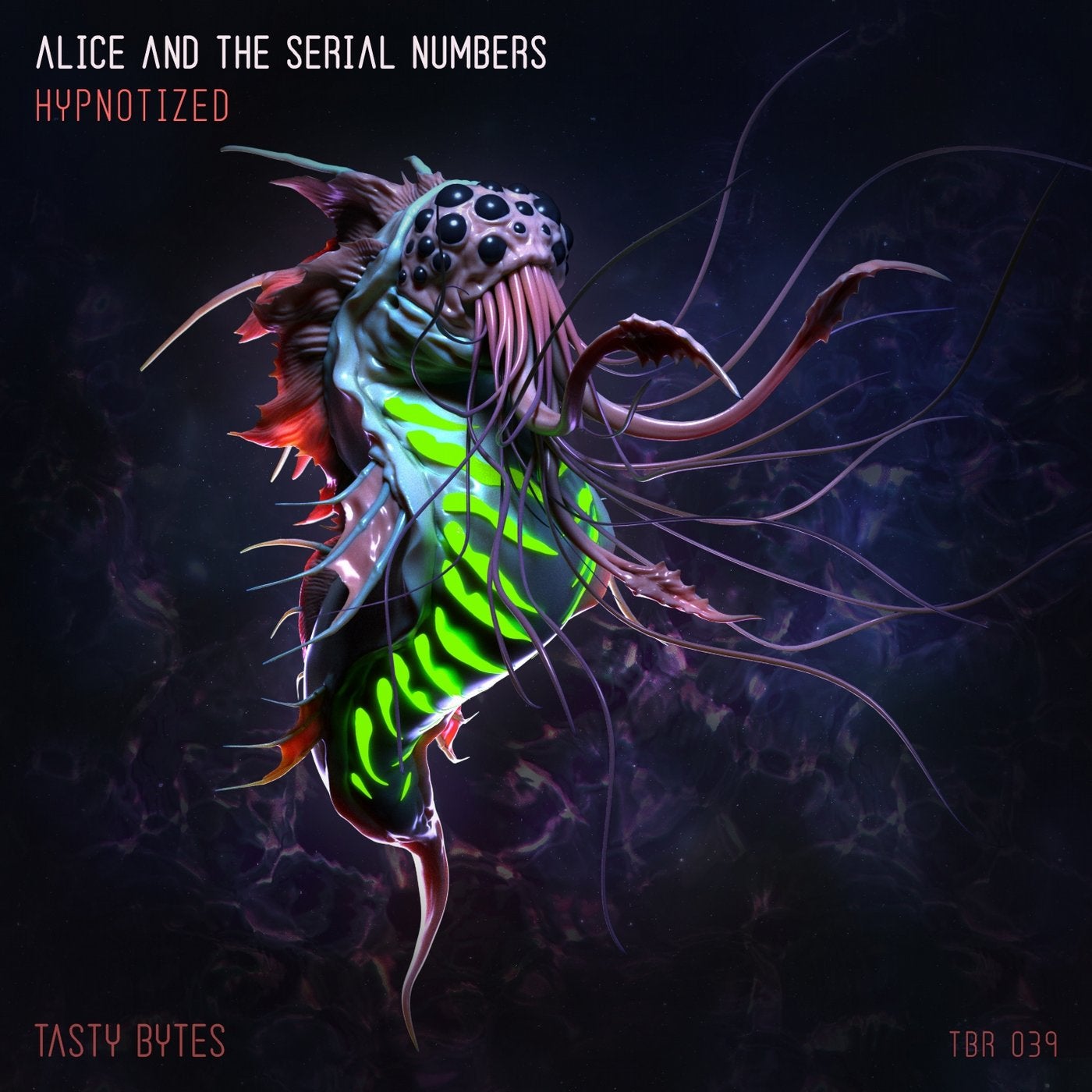 Release
Hypnotized