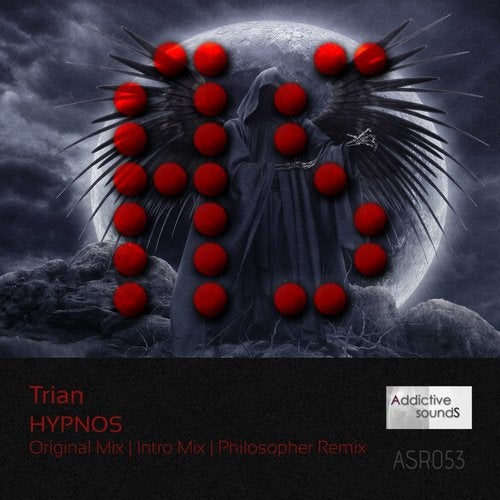 Anton Anufriev better known as Trian is not just successful a label co-owner but also a very talented producer and now he proves it once again with absolutely incredible outcome titled after Greek god of sleep Hypnos.

The record itself is all about moody yet slightly uplifting atmosphere carefully crafted by dozens of melodic elements and sequences, perfectly placed effects, lush pads and catchy groove. Overall sound design deserves all the possible compliments as everything sounds absolutely crisp and touching!

The package also includes intro mix used for the Addictivation mix compilation and a very nice and more edgy remix by Philosopher who shines with his single Photon last year.

Hypnos is definitely the one to remember!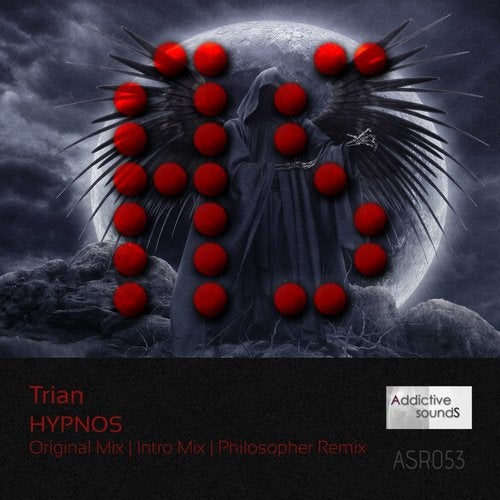 Release
Hypnos