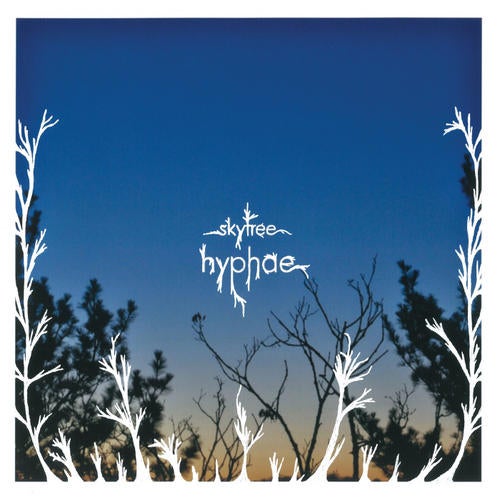 Hyphae is Skytrees debut CD album and his first release on Boltfish Recordings. The albums title is a reference to the micro-filaments of a fungal mat, which allow trees and other plants to absorb nutrients and minerals from the soil that would otherwise be unavailable. Musically, this is a symbol of the details giving rise to the whole, and of the unseen unity in all things, especially in life. The album is very much inspired by fungus, both in an academic sense and in the shamanic, psilocybin-induced sense.

The whole album is filled with sounds the artist recorded himself out in the woods, over the course of the past year. Each track has a subtle field recording layered beneath the mix, to evoke a specific sense of place. Lake Language contains samples of breaking ice and waves filling in the crunchy beatwork, which is layered with a warm liquid bassline and chopped acoustic instrumental melodies and textures. Blue Verve Vein (named for the artists favourite flower blue vervain) lays acoustic and electric guitars and vocals samples over jolting distorted drum patterns. Ice Age Trail begins with the sound of leopard seals, recorded in Antartica, and goes on to mix clipped beats with writhing synths and the organic tones of dulcimer and penny whistle. Stomata Spirit sources all of its melodic elements from an autoharp, its glitchy edits balanced against complex stuttering drum machine rhythms. Morel uses woodpecker sounds as the texture for the beat, and a loon call as the inspiration for the melody.

Scattered amongst these beat-based organic electronica tracks are a collection of beatless ambient pieces which seamlessly blend acoustic and synthetic textures into gorgeously evocative cinematic soundscapes, featuring the artists own voice for the first time, processed in various ways. The album also includes specially commissioned remixes by Mrs Jynx (Planet Mu) and Coppice Halifax (aka Milieu).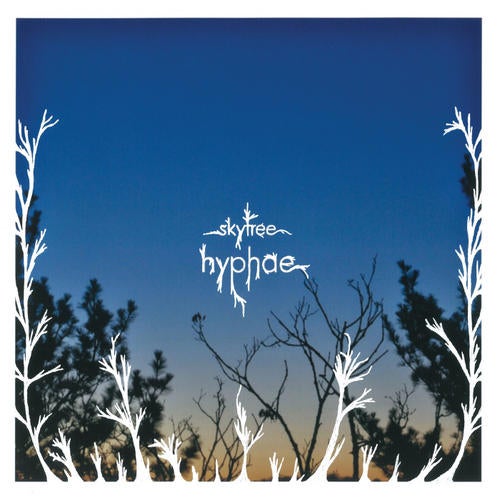 Release
Hyphae