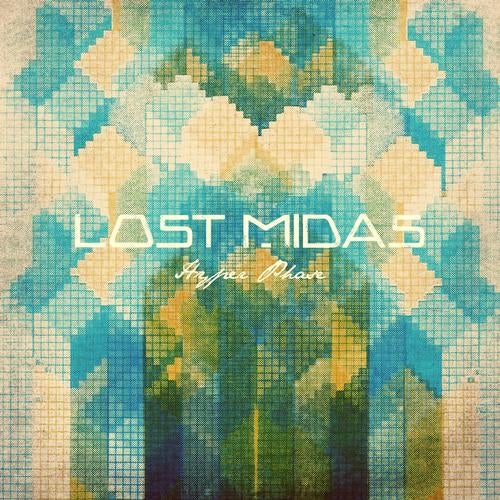 While Memory Flux introduced Lost Midas with a gauzy, shape-shifting bitter-sweetness; now Hyper Phase , true to its name, ramps up the lucidity and the tempo.
With influences ranging from a lifelong love of pop melodies and the 80s New Wave through J. Dilla to The Mahavishnu Orchestra, Lost Midas productions tread an aesthetic turf somewhere between Neon Indian and Bibio; irresistible ditties peeped through striking textures and energetic beats.

Lost Midas is the alter ego of Jason Trikakis, who established himself as a hip hop drummer throughout his teens and into his 20s, mastering a range of instruments in the meantime on his way to developing an obsession with composition and the endless possibilities of electronic production. Moving to LA from his native Boston was the catalyst for an intense burst of creativity and inspiration, leading to the Lost Midas sound you now hear, and inspiring the title of this EP.

Opening track Dance Monkeys features NuTrik (aka Trikakis brother Nick, Native Instruments product specialist and co-owner of their LA based recording studio) on Moog synths, atop an uptempo jazzy vibe and full-fat drum sounds. Like Love Undone the lead track from his last EP, which made its way into the KCRW Top 20 Most Played, as well as being BBC 6Music s Video Of The Week - Dance Monkeys has at its core a pop song; but the strange structure calls to mind something more ethereal, and Nu Trik s savvy with vintage synths brings a warm analogue feel.

On No Way Out , we find Lost Midas tapping into the 80s and a sense of dark, melancholic nostalgia, also taking on vocal duties with a hook that speaks in its own distilled way of transformation, the need to be real and escape the status quo of modern existence. Sometimes we feel trapped by the bullshit, the endless noise, and it can feel at times like there is no way out, Trikakis elucidates.

With an undeniably funky bassline and percussive ride cymbal pattern, coupled with an unusual flow from one section to the next, closing track Boss Man feat. NuTrik is the most complete embodiment yet of the electrofusion tag coined by Trikakis to describe his music. It is also the most complete collaboration, whether intended or not, between himself and NuTrik: having written the foundation of the track, he came home one day to find his brother laying down a beautiful melody over the beat, creating an analogue synth soundscape of such depth that he was surprised to find I d had anything to do with it at all!

Continuing his relationship with Daddy Kev (Alpha Pup/Flying Lotus) who mastered this material, the success of his last EP led to Lost Midas playing at the legendary Low End Theory, where he brought his live show to a packed club of appreciative music lovers in late September, cementing the undeniable rising star status of this producer.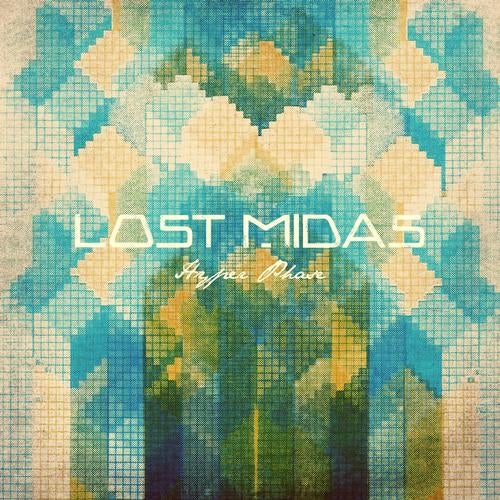 Release
Hyper Phase