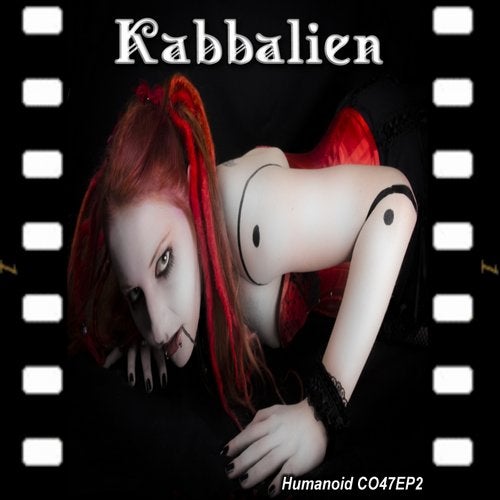 Kabbalien Eclectic bass beats, glitch pops and noises, created a serious ground in the electronic music production. The second volume of Humanoid CO47EP is coming to an end.
The musical barriers have been crossed and the extreme has meet to touch the surreal. This concept release is an original creation to celebrate the difference and instigate the unknown.
Musically philosophical, Kabbalien arrive to make a difference
"Humanoid CO48EP2" is here to prove it !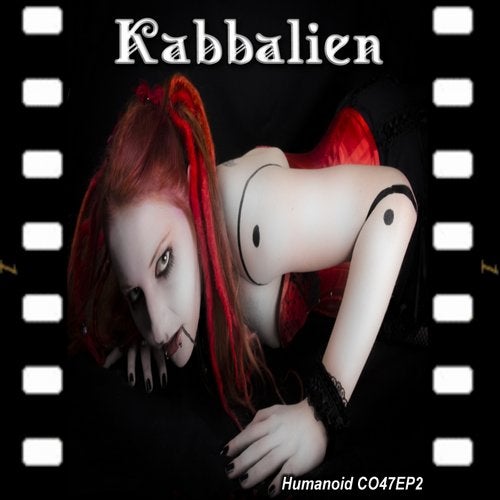 Release
Humanoid CO47EP2