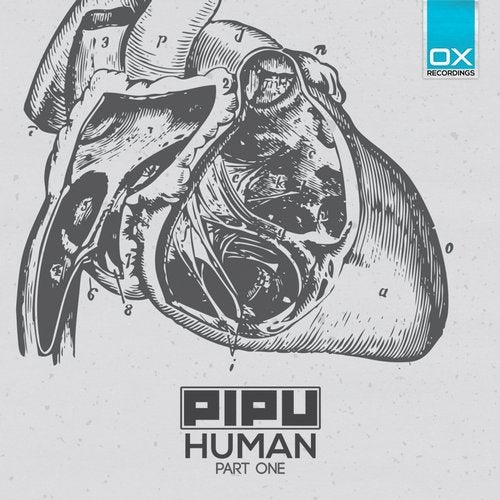 Hype
First release from OX Recordings, a Liquid drum and bass ep that represents the unique and melodic style of Pipu. The Ep contains two new school dnb tracks, that will introduce you to deep atmospheres with melodic arps and energetic bass lines.

Are you sure? is the opening track of this ep and the label itself, a song that opens the way to a strong style, but at the same time melodic and dreamy.

A series of melodic guitar riffs enriched with echoes and reverberations are the heart of LYSM, made strong and energetic by vocal loops and spoken voices of great impact.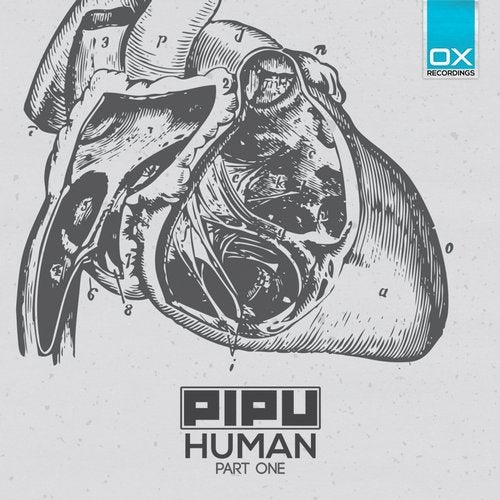 Hype
Release
Human EP 1