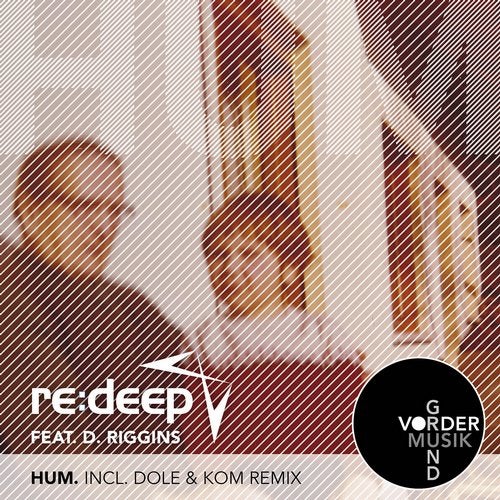 re:deep returns with another single, and continues to make a name for himself with unique and fresh tracks which surely can only be described as extraordinary. The original version of 'hum' begins with a dirty beat, followed by a driving live bass-line and smooth sansula tones and patterns. The humming and deep vocals by D. Riggins, combine to form a relaxing and hypnotic affair.
The re:deep prurient mix is as cool as house music can be, whilst being hot and lascivious simultaneously. No further synopsis is required, this remix should charm at any time, and on any floor around the globe!
Last but not least, we're proud to welcome Berlin based duo Dole & Kom on Vordergundmusik. Twenty years of experience in the dance industry results in a modern interpretation with heavy piano, catchy synths and a subtlety applied sansula. A versatile remix that surely cannot fail to succeed!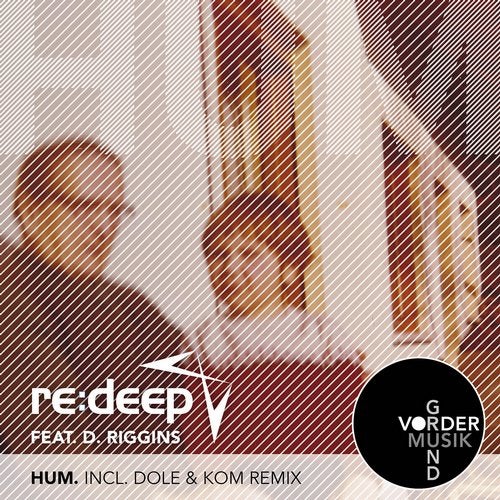 Release
Hum