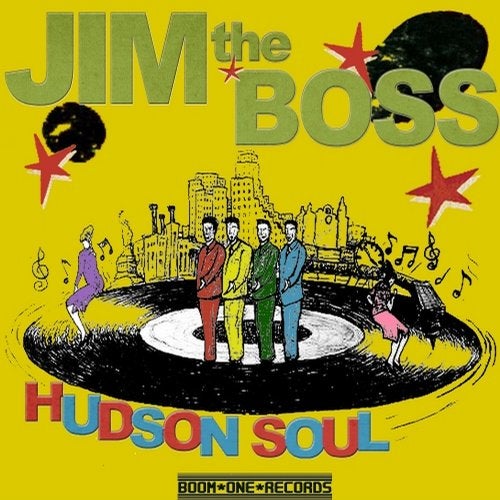 New from Boom One Records and Hoboken Hi-Fi, Jim the Boss brings you his "Hudson Soul" sound that has made waves in the reggae community. Through the use of his hand designed and built electronics, and his seasoned studio band, "Hudson Soul" is reminiscent of the Channel One productions in the 1970s. This new album is a compilation of past productions at Hoboken Hi-Fi and new riddims with new voices. Kiwi's Cure from their single Cure/Calico on Victor Rice's Total Running Time label gets Jim's dub treatment as "Spectro-Chrome." Veteran dancehall singer Ptah Kruud from True Persuaders sings about the woman he loves on "In My Soul." Victor Rice lends one of his most popular riddims "Type A" to Jim for this record, which also features a performance by Slackers co-founder David Hillyard. Jim the Boss also introduces a fresh new singer hailing from California, Jah Adam, who is featured prominently on this release.

All of this album's proceeds are being donated by Boom One Records, Hoboken Hi-Fi and the guests featured to Dan Klein of Daptone Records reggae band, The Frightnrs. Dan was diagnosed with the disease ALS in November 2015.

Jim the Boss will be playing live this summer, mixing analog dub on stage with fellow Boom One Records artist B. Davis to promote and raise money for Dan. Jim will also be stopping by Mush 1s Tunnel One radio program, Grace of Spades Watch This Sound, Nateness Monster's Go Feet Radio and many more.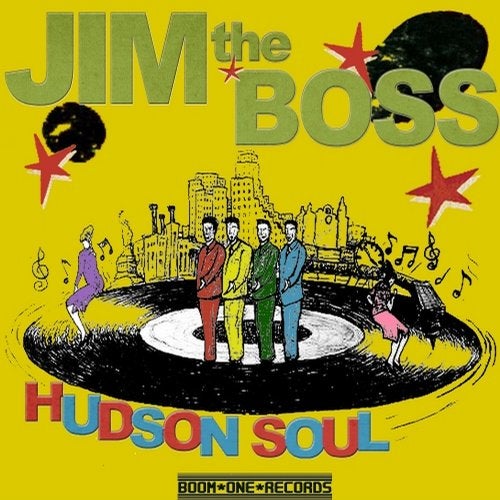 Release
Hudson Soul