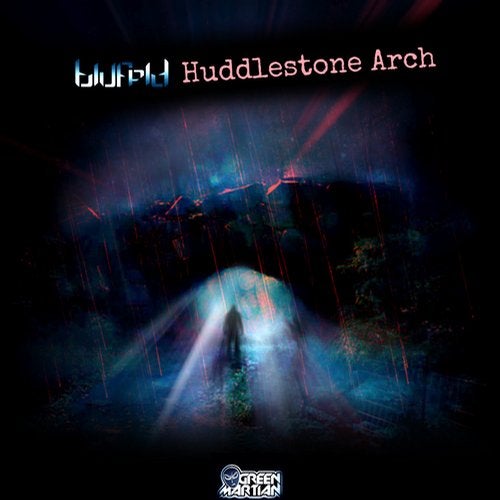 Blufeld returns after a short hiatus to deliver another stompingly good prog house cut 'Huddlestone Arch' which comes backed up with a raft of quality remixes from some of Green Martians best artists. Although David has been away from Green Martian for a short time he has maintained a constant force in the studio with other projects he works on. His last outing, the fantastic 'Metrobot City' was given the remix treatment and was very well received.

First up we get into the Original Mix which intros with a fading in percussion pattern and leads to a nice full and well rounded kick. Before long a lush, deep bass pulsates through the sound and provides a solid platform for the track. Very cool melodic arps begin to form and give off a smooth and groovy vibe. The break delivers an almost chilled out experience as that bass takes the lead and allows subtle melodies to float by before returning to the main track resulting in a real smooth and uplifting journey, great stuff!

Brazilian DJ and producer Mathie DeLois also returns to the Green Martian stable with his stunning remix. Mathie's previous release 'Warning EP' was a popular choice among the prog fraternity and here he continues that vein. A tip of the hat to the original as the track eases in with some cool percs as melodies begin to form. The track gets into full swing as the tight kicks and pulsating bass burst through. The break inspires a hands in the air moment as big bassy synths are let loose alongside those cool melodies. A very nice track indeed that will draw a lot of attention.

Next up on the remix we have another GM artist, Delphi. This guy had a great reaction to his last outing 'Mariana Trench' and here we are sure to see this repeated. Nice and chunky kicks get the track moving with a rhythmic percussion section soon following. The kicks alone will move you as they have a certain quality that just shouts DANCE! The bubbly bassline adds to the dance factor and is complimented perfectly by a relentless stuttering effect on the synth that constantly morphs with well tweaked parameters. Expertly crafted drums and subtle melodic arps give a cool distraction as this track just seems to plough on through, a big sound no doubt and one that will feature heavily in many sets for sure.

Melbourne based Narel aka Nick Simmons is the perfect choice for remix duties here. Nick's diverse skills always seem to apply maximum quality in his works. His last outing was for LCD Recordings with 'The Machines Were Dreaming' which performed very well indeed. Here the track intros with a cool clanging type sound that soon leads to a very cool bassline that screams progressive. Phat kicks make a show and are the catalyst to an absolute stomper of a tune. Layer upon layer build up smoothly as each sound comes through and lead to a nice melodic arp the sets the track up beautifully. At the break a full flowing and uplifting experience ensues makes certain that this epic journey will leave a positive mark no doubt!

Rounding off this superb pack we have Blufeld's Hideaway 'Chilldown Mix'. David strips away all the stomping beats and leaves a truly amazing and inspiring piece of music. Subtle melodies that tease and tease as they weave cool patterns throughout the sound will leave you begging for more. Extremely downtempo beats are the perfect addition to this arrangement and overall you will be left with a fresh sense of being, it is that powerful!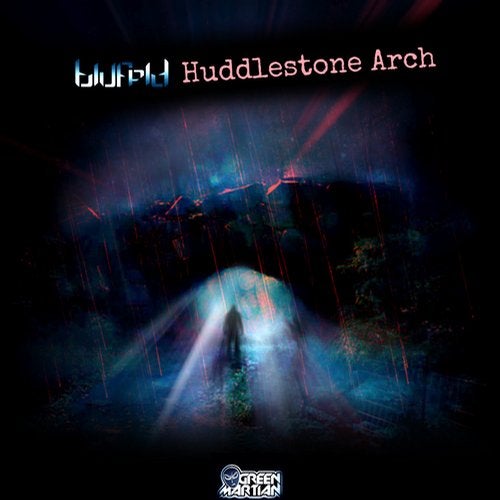 Release
Huddlestone Arch