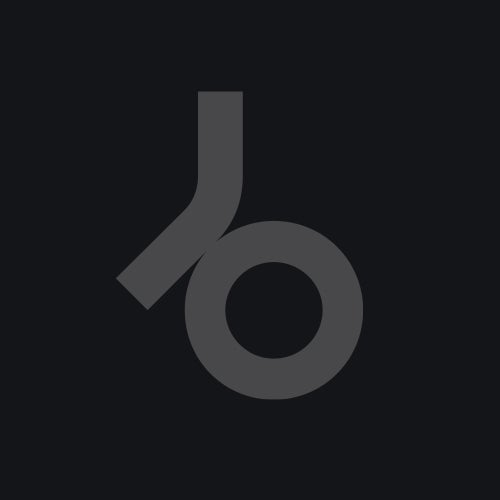 Release Date

2007-12-28

Label

Scape

Catalog

SC41LIVE
DIGITAL ONLY RELEASE!!!
January 17th 2007?Jan Jelinek?was celebrating the release of his album?"Tierbeobachtungen"?at "Zentrale Randlage"?in Berlin?and invited producer collegues ?to an outstanding remix project:
Each performing artist was playing his/her own individual interpretation of one track from the album "Tierbeobachtungen".

LIVE REMIXES BY:
Robert Lippok??a concert for television??
Pole???palmen aus leder??
Andrew Pekler & Hanno Leichtmann???the ballad of soap und: die GEMA nimmt Kontakt auf??
Thomas Fehlmann??up to my same old trick again??
Frank Bretschneider??happening tone??
Anne Westphalen & Peter Lay??tierbeobachtungen??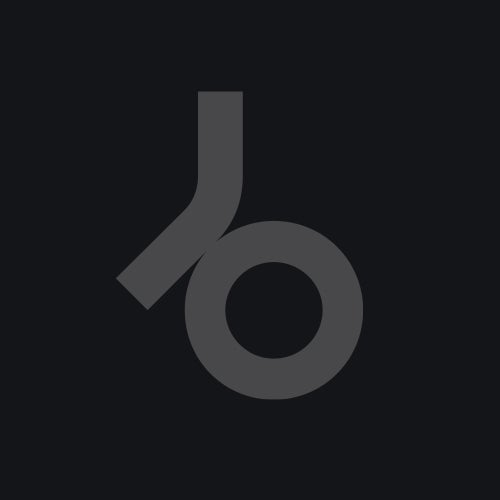 Release
?Hub Tierbeobachtungen? - Live