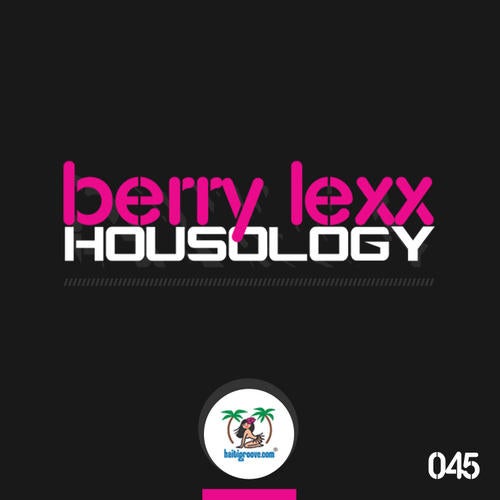 Written by Barry Lexx. Published by Copyright Control.
Produced by Barry Lexx.
2) Remix and additional production by Peter Gelderblom.
3) Remix and additional production by Nick Tohme
4 & 5) Remix and additional production by Falko Niestolik

Licensed from www.haitigroove.com

Please include always our Labelcode (14483) and P+C details.

(P) + (C) 2010 Haiti Groove Recordings


The Austrian newcomer dj and producer Barry Lexx is having big success and worldwide attention already after his first release on Haiti Groove. With Housology he made an ultrastrong club bomb, coming along with dirty electro beats, combined with melodic piano stripes, which make every club head dancing for sure.
The massive remix package with mixes by Peter Gelderblom, Nick Tohme and Falko Niestolik, make the release to a very special one. Within the next weeks the track will be promoted in the german dance charts and getting plays by all national and international djs. DJ Star David Guttea himself, was asking us to get the track in advance to give it a play at his ,many live shows.


David Guetta I like this a lot, will be in my case !!!
Gabi Newman: original souds great! send it over!!!!!!!!
Brown Sugar: Hello Thanks for the promo, amazing
Radio Fantasy (Germany): SMASHING!!!!!NEED IT :))))))))))
Steve Stimpy: Absolutely love it to bits please send mixes, full support!!!
Christian Homann: Spanish Hustle remix sounds great, a forgotten gem that will be front of wallet!
Warren Clarke: Will support. Please send.
Nick Tohme: all the HOUSOLOGY mixes are just ACE !!! so loooving this release !
Gabi Newman: will play both of them!, good mixes here 7/10!
Robert Owens: thank you great vibes
Sarah Main: Nice tunes...perfect for Pacha and for the radio shows. Send me the links pleeeeze. x
Piotr Niwald (Planeta FM Poland) Hello!!Super mixes !
DJ Dove Like It a lot
54 House FM (Germany) WOW! Sehr geile Club - Bomben ... Liebe "Spanish Hustle"! Bitte zu beiden Tracks nen Presse-Sheet mit dem Link mit senden. Mchte gerne einen Review schrieben
Agent Greg original mix on houseology rocks!!!!!thanks a lot!!!!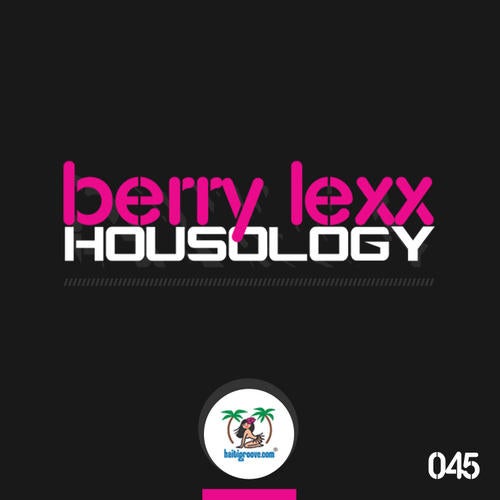 Release
Housology