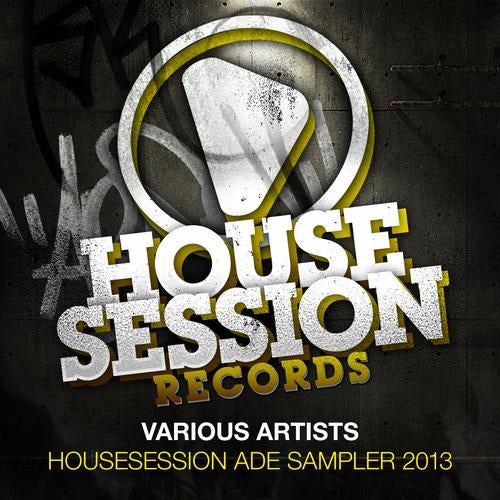 Over the years the Amsterdam Dance Event has grown to the most influential conference and festival of dance music.

And also in 2013 Housesession comes up with it's annual ADE Sampler presenting the hottest tunes of the year and a sneak peek on the upcoming tunes on it's imprints. This time the "Housesession ADE Sampler 2013" features tracks and remixes by highly respected artists like Benny Royal, Manuel De La Mare, Lissat & Voltaxx, Tune Brothers, Peter Brown, Peter Gelderblom, Wawa or MC Flipside and presents rising talents such as Pretty Pink, Nana K., Tsaho, Jonathan Rosa, and many more.
Like every year, this release is a milestone for Housesession and it's related artists.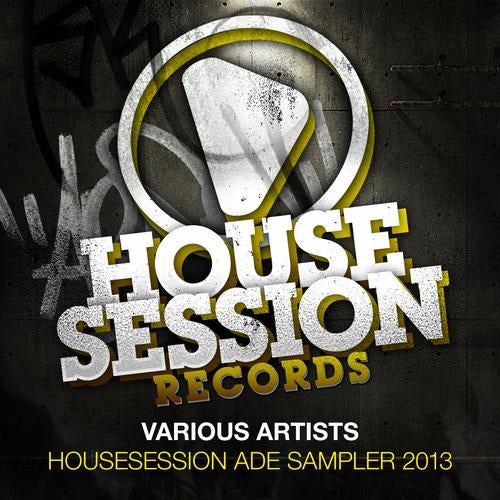 Release
Housesession ADE Sampler 2013