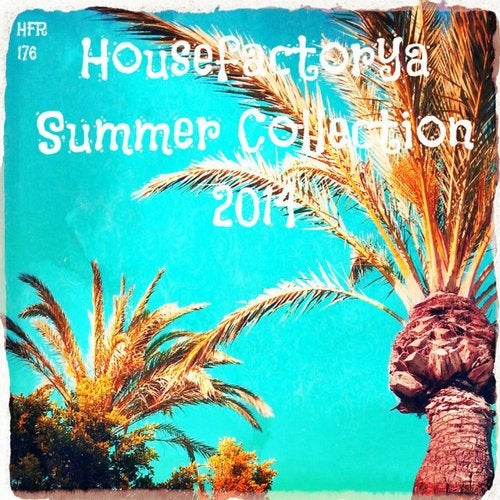 HFR176
HouseFactorya Summer Collection 2014

New summersounds... the sun,the love,the beach....
This is what we are waiting for ...Summer is the love with house music!
We can show you,how we love This season!
We love and feel the house vibes from our friendly ars poetica,house is not just a feeling,house music is the only way to feel free....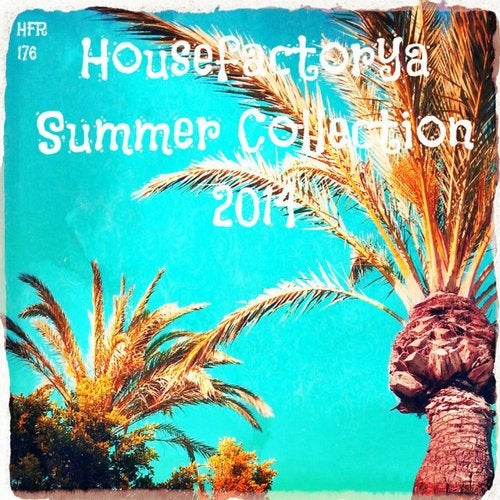 Release
HouseFactorya Summer Collection 2014
DJ Rem-C, Clear Beats, Steve Deluxe, Cele, Iker Kabe, DJEduardo, Brad Lucas, Civil Guardia, Agustin Alvarez, Michael B., Topek, Sick Dream, Yosuke Homma, David Knauss

Release Date

2014-08-29

Label

HouseFactorya Records

Catalog

HFR176